What You're Saying About Mad Men Cocktails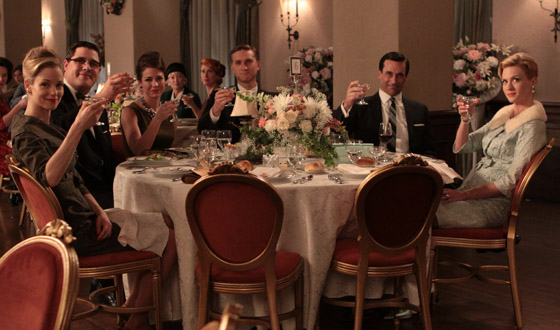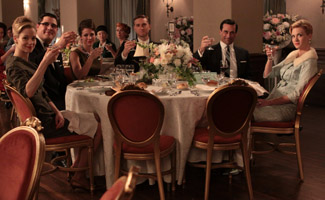 The heat outside is rising, and Maddicts are quenching their thirst in style with '60s era cocktails courtesy of the Mad Men Cocktail Guide. Read on to see fan favorites from the list, then share your own top concoctions in the comments section below.
• "Drinking an Old Fashioned makes me feel what Don feels." — Mattia Cossidiseppia
• "Moscow Mules are perfect for hot weather – especially in the copper mug" — Sue Shamrock Lee
• "I would love to have office parties like they have in that office!! Cases of liquor and cocktails at noon! That's the life! I was born 25 yrs too late!!" — Mary Beth Lombardi
Log onto the Talk forum to join a conversation or start a Mad Men topic of your own. As always, your comments throughout the blog are welcome.
Read More