What You're Saying About Those Candid Pics of Jon Hamm in NYC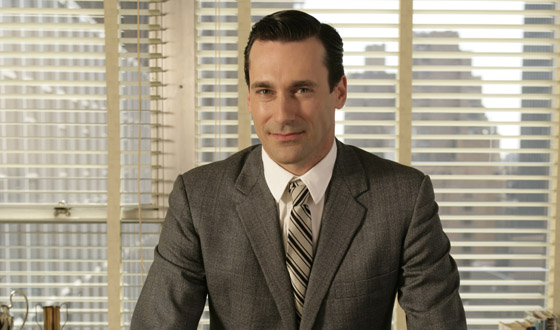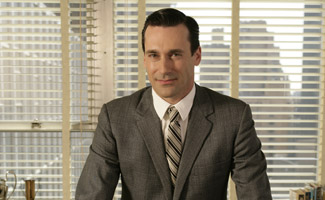 While Mad Men's Don Draper is known for his fitted suits and smooth face, fans love to see the actor who plays him dressed a bit more casually. Read below to see what Maddicts are saying about Jon Hamm's "incognito" look.
• "Nice to see Jon wearing a St. Louis Cardinals cap. Thanks Jon" — John Corsac
• "Jon Hamm + beard = HOT!!!! " — Elizabeth Hartman
• "I don't care if he has a scratchy beard, sandals with socks or 2 day old underpants….I wouldn't kick him out of bed…He's damn fine!!!!" — Emma Staples
Log onto the Talk forum to join a conversation or start a Mad Men topic of your own. As always, your comments throughout the blog are welcome.
Read More