Games, Polls & Quizzes
How Well Do You Know January Jones? Take the Ultimate Fan Quiz and Find Out!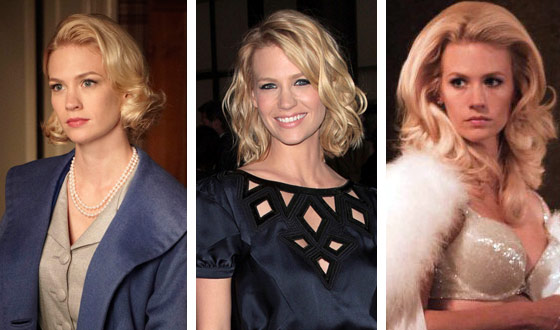 Since her breakout role as Betty Draper (now Francis) on Mad Men, former model January Jones has gone from memorable small parts in American Wedding and Anger Management to high-profile magazine covers and coveted roles in Hollywood hits such as X-Men: First Class, which blasted into theaters this weekend. How much do you know about this alluring Emmy nominee? Have you been keeping up with the actress's career? Then take the January Jones Ultimate Fan Quiz and prove it.

Read More