What You're Saying About Darren Pettie as Lee Garner Jr.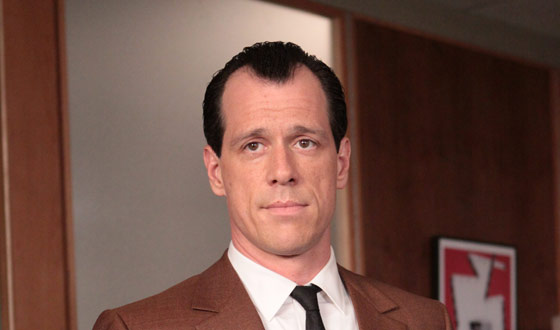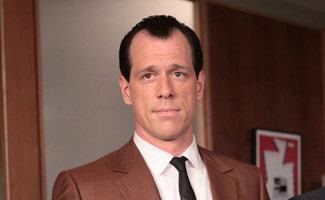 While appearing in just four episodes over the course of Mad Men's four seasons, Darren Pettie has made a powerful impression as the heir to the Lucky Strike fortune. Read on to find out why Maddicts are cheering for the actor behind the character they love to hate.
• "Fantastic actor–and I pegged his accent as Alabama! I love the way he drawled "Puddid awn, Roguh…" — Clara Barton Green
• "Darren is so wonderful in the role. Why do I say that? Because he makes me hate Lee Garner Jr. so damn much!" — Lance Miller
• "You (LG, Jr.) are a stinker… which means you are a wonderful actor, Darren." — LavenderHaze
Log onto the Talk forum to join a conversation or start a Mad Men topic of your own. As always, your comments throughout the blog are welcome.
Read More