What You're Saying About the Late Anna Draper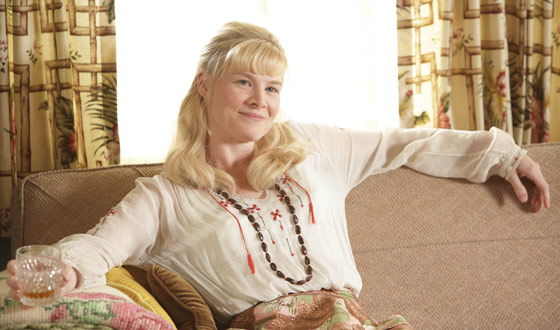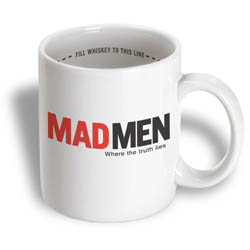 Every week, AMCtv.com honors commenters on the Talk forum and Mad Men blog by quoting them in the weekly "What You're Saying" post, then awarding those who have commented as registered AMCtv.com users with prizes like a Mad Men poster or mug (limit one per person).
Sparked by a recent interview with Melinda Page Hamilton, Maddicts are taking to the web and recounting their favorite "Anna Draper moments" as well as their emotions upon hearing about the character's death. Read on to see reactions from some fans, then share your own in the comments section below.
• "Every episode with her was magic; her last scene, on THE SUITCASE, was one of the best hours of television I had seen in 30 years." — Bill Campa
• "Loved Anna, the writers created a great character. She was literally too lovely and too good to live."– Cheryl Ann Knott
• "She was really Don's best friend – the one person who really knew who he was and loved him anyway. And I think she was the one person that he trusted. I cried when she died, too." — ScotchRocks
Log onto the Talk forum to join a conversation or start a Mad Men topic of your own. As always, your comments throughout the blog are welcome.
Read More