What's Your Favorite Megan Quote?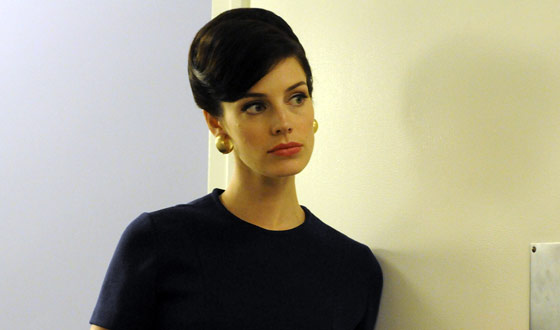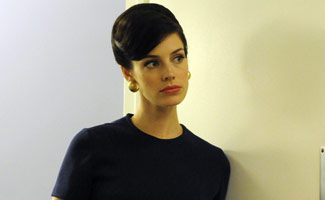 She can soothe a child's tantrum, successfully make a pass at her boss and even keep her composure under crises both domestic (spilled milkshake) and professional (prank phone calls). Don Draper's secretary and fiancée Megan may be a pretty face, but armed with a stockpile of perfect responses for any situation, she's more than meets the eye. Do you have a favorite Megan quote? Share it in the comments section below.
One contributor will be randomly chosen to win a Mad Men poster. Your selection may even end up on the Mad Men website. All submissions should be posted in the comments section below and must include the episode from which the quote is taken.
Read More