What You're Saying About the Secretaries of Mad Men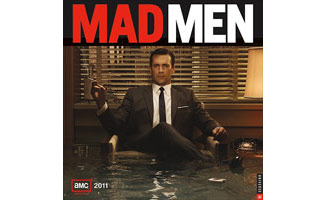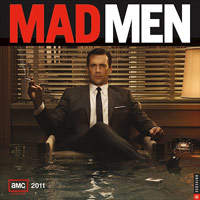 Every week, AMCtv.com honors the Talk forum and blog commenters by quoting them in the weekly "What You're Saying" post, then awarding those who have commented as registered AMCtv.com users prizes like a Mad Men poster or 2011 wall calendar (limit one per person).
The secretaries on Mad Men rarely get enough credit for the difficult duties they're forced to undertake —
anything from writing an obituary
to mending a broken Clio award. Read on to see who the Talk forum commenters
think is Mad Men's greatest secretary then share your own top pick in the comments section below!
• "Ida Blankenship — she was funny — the original gangsta hellcat! but I think Joan was punishing Don for his liaison with Allison." — Sunnra
• "[Hildy] sure can stand up to Peter. ("I'll just sit here and watch the door. That's all I'll do" with just the right amount of sneer.)" — TipsiM
• "I often wondered if they would have been able to start their new firm without Joan. When Roger called her in, she knew what to get, how to get it and where to get it and 100% loyal on top of it!" — Mad Hamm
Log onto the Talk forum to join a conversation or start a Mad Men topic of your own. As always, your comments throughout the blog are welcome.
Read More