Have a Favorite Joey Baird Line? Share It Now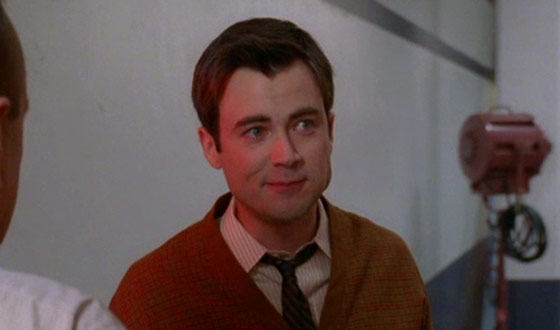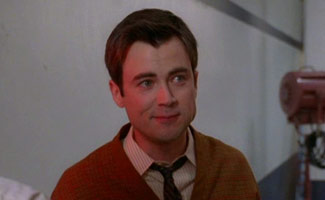 Joey Baird's mouth (and his cartoons) landed him in big trouble with the ladies at Sterling Cooper Draper Pryce, but he got in at least one memorable line before his dramatic departure: "Private spanking. Just like my dream." You might not agree with everything that he says, but this graphic artist can mouth off with as much skill as he can draw. What's your favorite quote from Joey Baird?
One contributor will be randomly chosen to win a Mad Men poster. Your selection may even end up on the Mad Men website. All submissions should be posted in the comments section below and must include the episode from which the quote is taken.
Read More