What You're Saying About Aaron Staton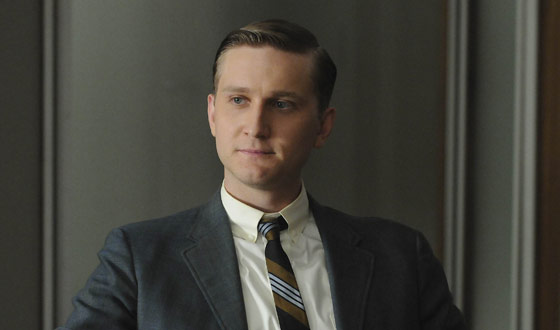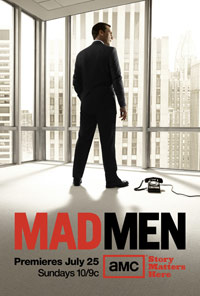 Every week, AMCtv.com honors the Talk forum and blog commenters by quoting them in the weekly "What You're Saying" post, then awarding those who have commented as registered AMCtv.com users prizes like a Mad Men poster or t-shirt (limit one per person).
In a recent AMCtv.com interview, Aaron Staton (Ken Cosgrove) revealed some alternative uses for his SAG awards and offered Pete Campbell helpful parenting advice. Mad Men blog commenters loved his viewpoint and sense of humor, and were quick to weigh in with their feelings about the character that he plays.
• "This is what makes this show so great – the supporting cast is just as awesome as the starts. " — LMoss
• "I think Ken has changed tremendously since the beginning (for the good) and although you don't know what is coming, I hope you appreciate how much this character has evolved into a very admirable person." — Lorna Moir
• "Wow, what a sweet sentimental and smart guy you are, Aaron. Congratulations on your baby boy, Beckett!" — LavenderHaze
Log onto the Talk forum to join a conversation or start a Mad Men topic of your own. As always, your comments throughout the blog are welcome.
Read More