Got a Favorite Faye Miller Quote? Let Us Know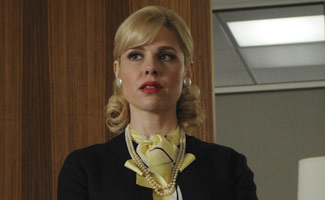 Dr. Faye Miller can cut to the core with a single sentence. You can always count on her to tell it like it is! So what are your favorite one-liners from Faye in Season 4? Let us know in the comments section below.
One contributor will be randomly chosen to win a Mad Men poster. Your selection may even end up on the Mad Men website. All submissions should be posted in the comments section below and must include the episode from which the quote is taken.
Read More