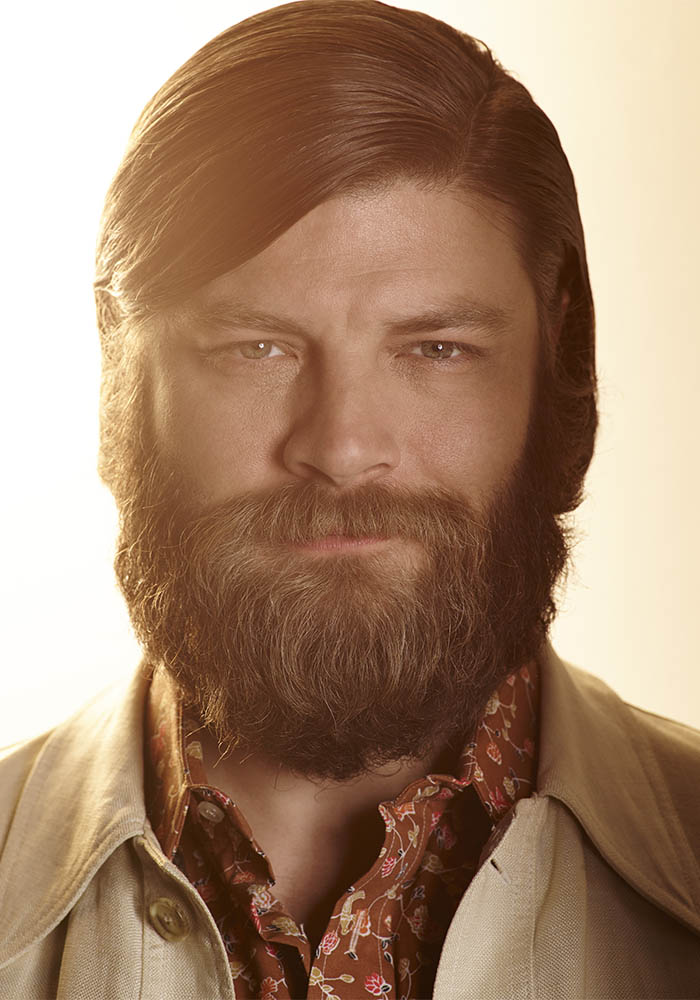 Art Director Stan began his career at SCDP by suggesting he and Peggy work naked. He quickly learns that Peggy is not to be underestimated, thus setting the tone for their no-nonsense partnership. They maintain their friendship over the phone when Peggy leaves to work at CGC. Stan transforms from an immature chauvinist to a progressive stoner, but also a reliable professional. He demonstrates surprising ambition when he pursues the opportunity to head up the Los Angeles office, viewing it as a steppingstone to growth for himself and the agency.

A native of Dallas, Texas, Jay R. Ferguson embarked on his acting career at the age of 14 when cast in the role of Ponyboy in the series adaptation of the feature film The Outsiders, and has been working steadily on television, in film, and on stage ever since.

His feature credits include The Lucky One for Oscar®-nominated director Scott Hicks and Michael Winterbottom's The Killer Inside Me. He will soon be seen playing the lead in the indie film The Makings of You.