Press
Low Winter Sun Station Now Streaming on Pandora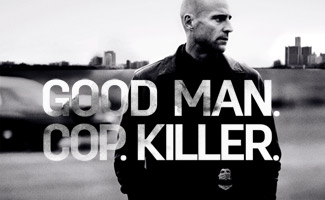 You've watched Low Winter Sun on AMC, now experience the Pandora station inspired by the series. The station is available both online and via Pandora's mobile app.
The Low Winter Sun station was designed to align the crime drama's grit with the music of the streets of Detroit through the decades and across genres. From Motown and classic R&B to Eminem, from the MC5 and Iggy Pop to The White Stripes, the station includes numerous artists and songs that Detroit is known for. Songs like Alice Cooper's "No More Mr. Nice Guy" and Marvin Gaye's "Inner City Blues" represent the feeling and underworld theme of the show.The station also includes unique performers such as Rodriquez and George Clinton, as well as Detroit soul legend Bettye LaVette (who performs Low Winter Sun's main title theme).
Listen to the Low Winter Sun Pandora station now
Low Winter Sun airs Sundays at 10/9c following Breaking Bad on AMC.
Read More