Low Winter Sun Desktop Wallpapers and IM Icons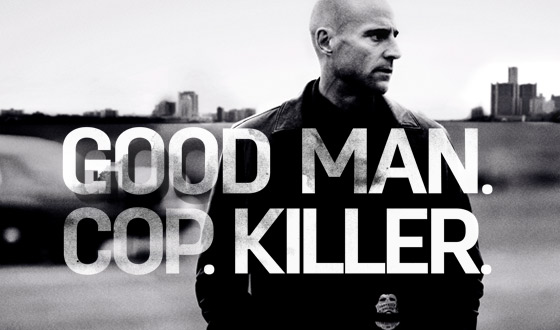 Show the world how excited you are for the series premiere of Low Winter Sun with these Low Winter Sun downloads. Choose from one of three desktop wallpapers, including the poster (at right) and a group shot of the principal cast members, plus eight instant messenger icons and two Facebook Timeline Cover images.
Click here to grab FREE Low Winter Sun downloads now
Low Winter Sun follows Breaking Bad on Sunday nights beginning Sun., Aug. 11 on AMC.
Read More