Video
Dud Has Another Freak Accident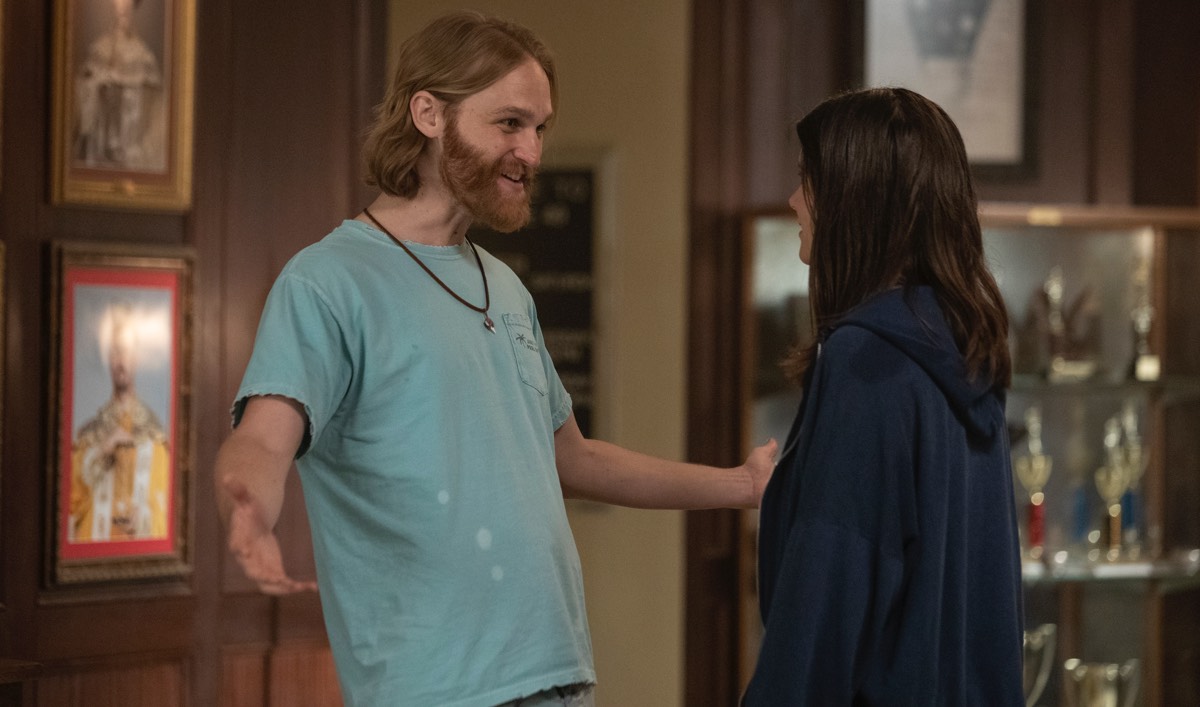 The good news is, not only has Dud survived a snake bit and a shark bite, but he's proven these freak accidents only make him more optimistic. The bad news is, there's another one coming.
Watch the Season 2 Finale Talked About Scene
Everyone is back from Mexico and feeling revived. While for someone like Scott this means taking down the TVs he never should've put in at the lodge, for Dud this means digging a pool by hand in the middle of a rain storm. See what happens when lightning strikes in this scene from the season finale.
Plus, see the full Season 2 Finale available now on amc.com and the AMC app for mobile and devices.
To stay up to date on all the latest Lodge 49 news, join the AMC Insiders Club.
Read More