Video
Something's Up With Dud's New "Legal Counsel" in Sneak Peek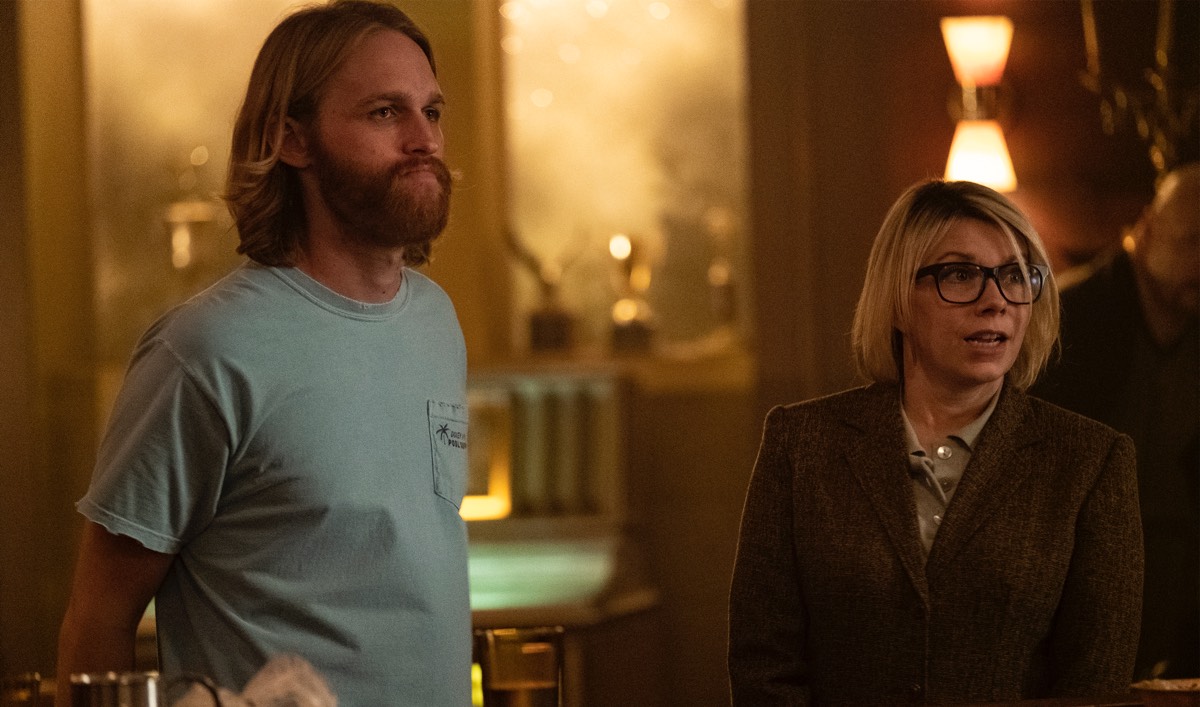 Dud's new lawyer, Daphne — the one representing him pro bono to get him money from his shark attack — is visiting the lodge for the first time, and something is up.
Watch a Sneak Peek of Episode 2
As Daphne arrives at the lodge, she is quickly met with friendly faces. One she recognizes a bit too easily, though. See how it all goes down in this sneak peek of tonight's all-new episode.
Don't miss the full Season 2 Premiere for free on amc.com and the AMC app for mobile and devices.
Lodge 49 airs Mondays 10/9c. To stay up to date on all the latest Lodge 49 news, join the AMC Insiders Club.
Read More