Video
Season 2 Premiere Sneak Peek — Dud Leaves Ernie a Pressing Message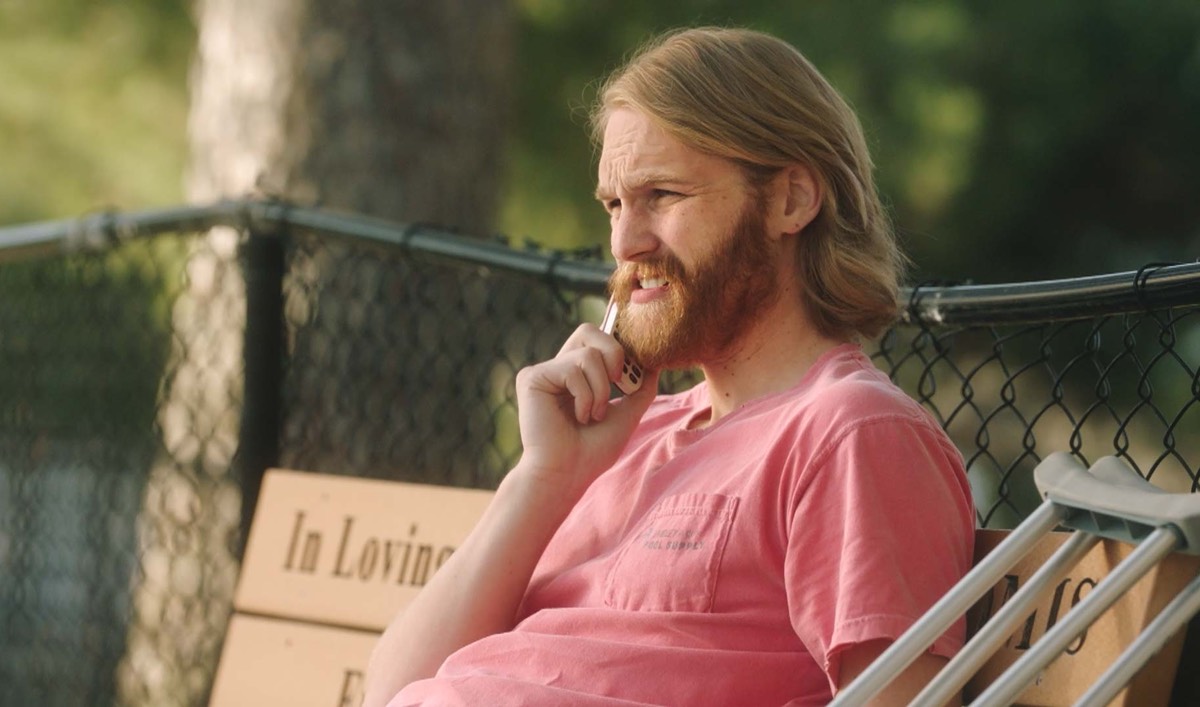 Dud might've almost died from his latest shark attack, but that doesn't mean he's any less focused on the lodge or his friendships. Especially, Ernie, who he can't quite seem to get ahold of.
Watch a Sneak Peek of the Season 2 Premiere
While the two were thick as thieves last season, it seems as though they may have drifted a bit. Hear Dud's raw, and extended, voicemail to Ernie in this sneak peek of tonight's season premiere.
Lodge 49 returns tonight 10/9c.
To stay up to date on all the latest Lodge 49 news, join the AMC Insiders Club.
Read More