Press
Lodge 49 Named to Paste Power Ranking; IndieWire Quotes Paul Giamatti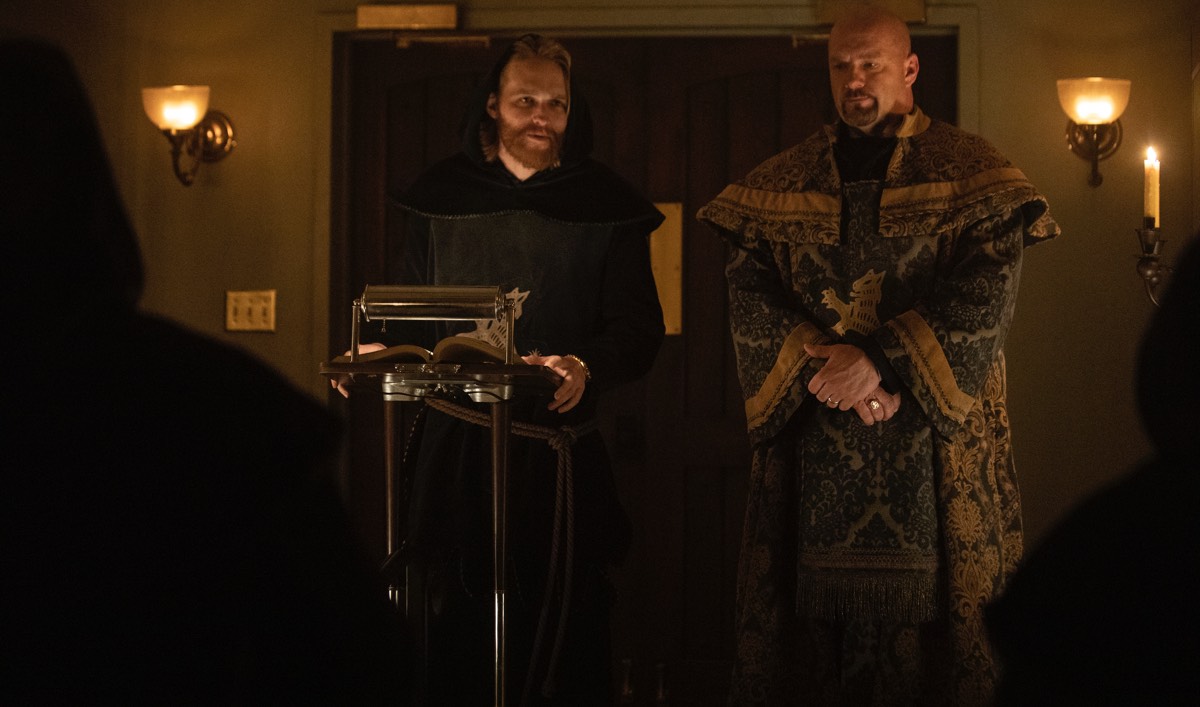 This week, Paste names Lodge 49 to its weekly power ranking, while IndieWire quotes Paul Giamatti talking about getting the show made. Plus, Uproxx complains that streaming service algorithms never suggested watching Lodge 49. Read on for more:
• Paste includes Lodge 49 in its power ranking of the 10 best shows on TV right now: "The show is an unhurried meditation and a quirky delight. There is something quiet and nice about a show that is, well, quiet and nice."
• According to IndieWire, Paul Giamatti explains, "I don't know if we would've gotten this show made five years ago, but now there's an openness to risk-taking. It's an advantage that Lodge 49 is odd and different, because it's something that makes it stand alone."
• Uproxx complains about streaming service algorithms that never recommended Lodge 49: "The problem is that Lodge 49 didn't fit with things I watched recently and doesn't fit in with, like, anything. It is sui generis, unlike other shows on television."
• Featuring a clip from this week's episode with Dud and Daphne, Den of Geek muses, "The only question remains: if Daphne isn't a lawyer trying to help Dud, who or what exactly is she?" Bossip also has an exclusive clip, featuring a car ride, from the same episode.
• The Hollywood Reporter muses that "maybe a critic's most important job to point out the absurdly niche curios given temporary berth on TV, that they might continue," citing "the cosmically bizarre Lodge 49" as an example.
• 1428 Elm wants to see Bruce Campbell's Gary "Captain" Green return to Lodge 49: "It would be great to see what Captain has been up to because I have the feeling he was never really in a coma. Who knows?"
• In its review of Season 2, Episode 3, "DisOrientation," A.V. Club says the episode "lives up to its title, pairing heady themes with outlandish visuals, like the human chess game that serves as corporate training at Higher Steaks. But as usual, Lodge 49 grounds its flights of fancy with recognizable human emotions."
Lodge 49 airs Mondays 10/9c. To stay up to date on all the latest Lodge 49 news, join the AMC Insiders Club.
Read More