Press
Den of Geek Applauds Season 2; Rolling Stone Touts Lodge 49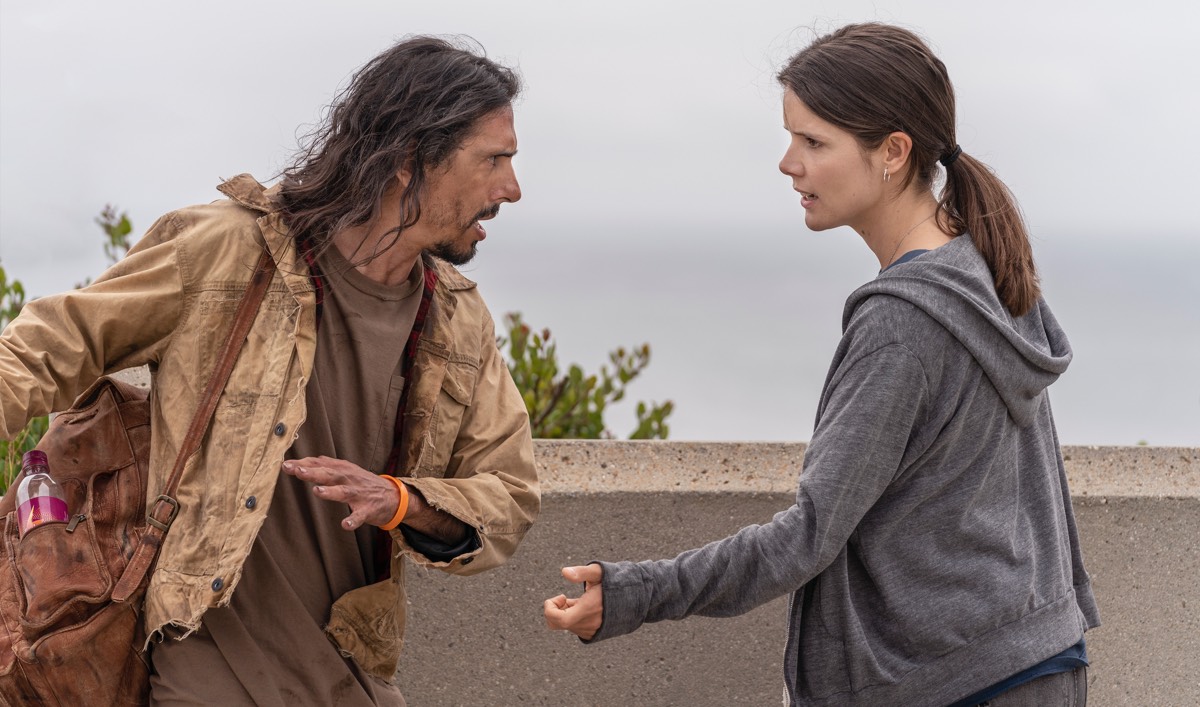 This week, Den of Geek applauds Season 2, while Rolling Stone recommends watching Lodge 49. Plus, A.V. Club checks out a trio of Season 2 promos with different vibes. Read on for more:
• In a laudatory review, Den of Geek commends Season 2, calling Lodge 49 "a wonderfully funny series that wields a strange, dark wit for big laughs. Once you check in and start hanging out in this world you will not want to leave."
• Lodge 49 makes Rolling Stone's list of the best TV to see in August, calling the show the "offbeat, oddball comedy surprise of 2018."
• A.V. Club notes that new promos for Season 2 "play into the potentially confounding nature of the show's gentle genre-bending."
• Rotten Tomatoes recommends binge-watching Lodge 49: "if you stick with it, the magic that's at play slowly comes to the fore and makes the experience all the more worthwhile. To say much more of the fate that's in store for viewers of this wholly-original hour-long comedy is to do a disservice to its long-view intention, but you won't be sorry…"
• HuffPost recommends catching up on Season 1 because Lodge 49 "has some of the most surprising and magical writing I've seen on any show over the last few years."
• Paste features Lodge 49's new promos, one that "introduces the cast in the '50s sitcom style of Leave It to Beaver," another that's "horror teaser" and a "Western-inspired third teaser."
To stay up to date on all the latest Lodge 49 news, join the AMC Insiders Club.
Read More