Press
EW Spotlights New Season 2 Teasers; IndieWire on Lodge Trailer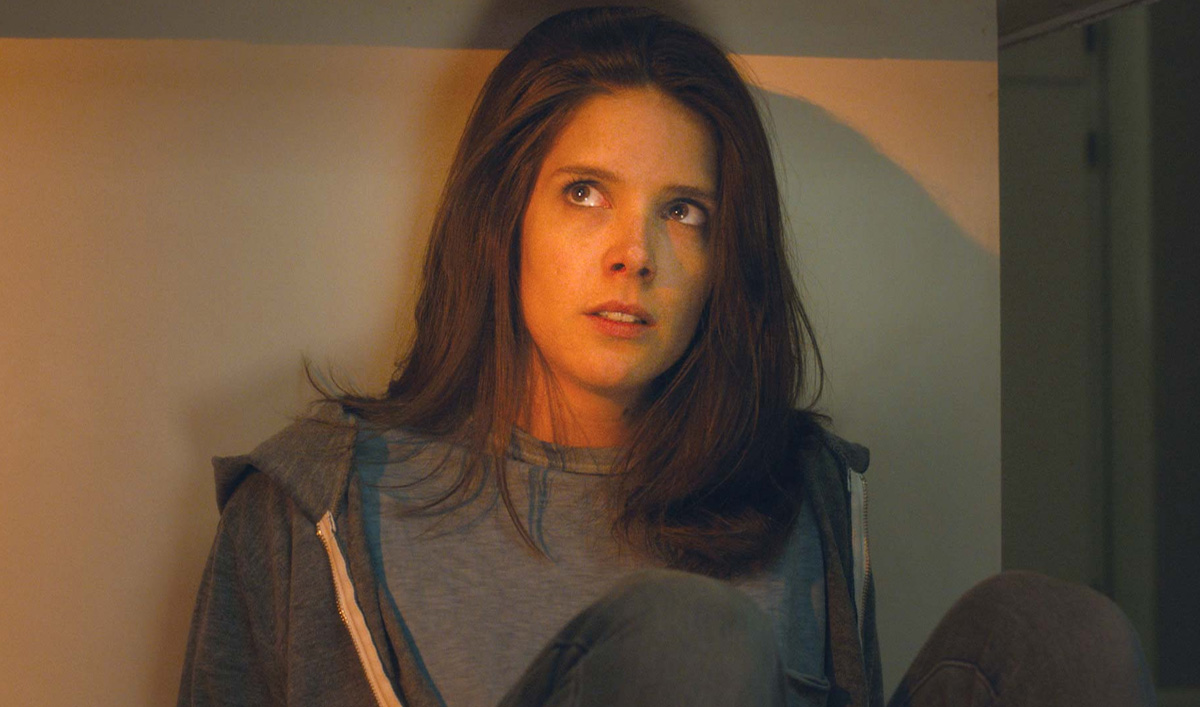 This week, Entertainment Weekly spotlights a few Season 2 teasers, while IndieWire checks out a new trailer. Plus, Paste highly recommends watching Season 2. Read on for more:
• Entertainment Weekly spotlights Lodge 49's new teasers from Season 2, which "finds the titular fraternal order — the Ancient and Benevolent Order of the Lynx — suffering under new rule by an ill-suited leader. That's bad news for our sort-of hero, Wyatt Russell's ex-surfer Sean 'Dud' Dudley."
• IndieWire checks out a new Season 2 trailer for Lodge 49: "Part family drama, part metaphysical journey through distant reaches of Southern California, part bureaucracy-based mystery, the AMC show is unapologetically its own."
• Paste advises watching Season 2, calling the series "unusual in a number of ways… but its relaxed atmosphere, central mystery (or whether there is, in fact, a mystery about the lodge) and spiritual self-examination, as well as an outstanding cast, make Lodge 49 an unexpected delight."
• The Beverly Hills Courier reports that the Paley Center for Media in Beverly Hills will screen Lodge 49's Season 2 Premiere on Aug. 1.
• A.V. Club also watches the trailer, observing, "Quirky, offbeat comedies like Lodge 49 — one of our favorite shows of 2018 — feel like a rarity in this era of Serious TV, so we were pleased when AMC renewed its near-mystical story of landlocked surfer Dud (the wonderful Wyatt Russell) for a second season last year."
• Entertainment Weekly observes that "the new season also features a satisfying portion of Up in Smoke star and all-around comedy legend Cheech Marin. Plus? Donuts!"
• Screen Rant believes the new trailer suggests that Lodge 49 — "a charming summer watch that delivered a fascinating blend of low-key hang-out vibes, grief, and just a hint of mystery" —"will still be as strange and delightful as ever" in Season 2.
To stay up to date on all the latest Lodge 49 news, join the AMC Insiders Club.
Read More