Press
EW Features Lodge Season 2 Teaser; Washington Post Eager for New Season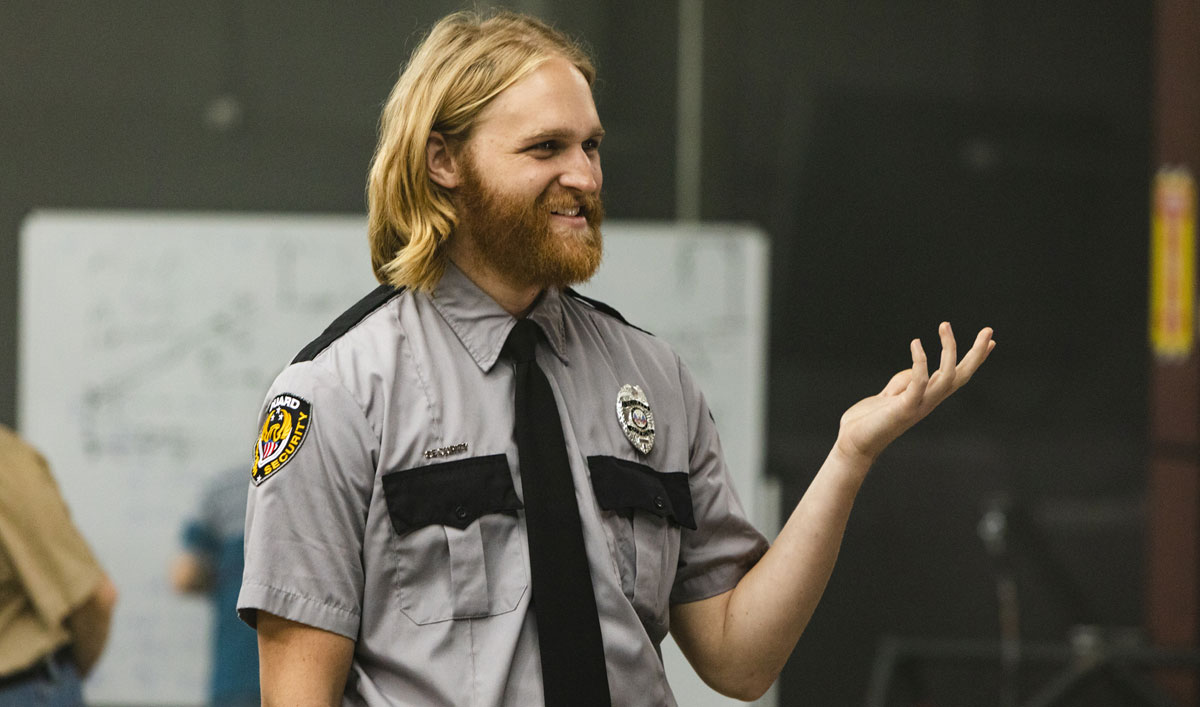 This week, Entertainment Weekly features an exclusive Season 2 teaser, while The Washington Post is eager for the new season. Plus, TVLine wants an Emmy nomination for Wyatt Russell. Read on for more:
• Entertainment Weekly features an exclusive Season 2 teaser where the Ancient and Benevolent Order of the Lynx is "suffering under new rule by an ill-suited leader. That's bad news for our sort-of hero, Wyatt Russell's ex-surfer Sean 'Dud' Dudley."
• Previewing the summer TV schedule, The Washington Post says it's "looking forward to another season of the underappreciated surf-ellecutal Lodge 49."
• Wyatt Russell is one of TVLine's dream Emmy nominees because "Russell's thoroughly charming work as laid-back surfer dude Dud was one of our favorite TV debuts of the year."
• Jim Gavin tells The Hollywood Reporter that so much of Lodge 49's writers room "needed to be people telling stories from their lives. That really ended up, in a weird way, contributing to the show."
• Characterizing Lodge 49 to Gold Derby, Wyatt Russell says, "I always call it the magic of the mundane, of your everyday life, and that's what we try to capture."
• "The soundtrack to Lodge 49, on AMC, is one of the best on TV right now. It's an eclectic mix of obscure pop songs, largely from the '60s and '70s — stuff I'd never heard before," Patton Oswalt enthuses to Men's Journal.
To stay up to date on all the latest Lodge 49 news, join the AMC Insiders Club.
Read More