Press
Rolling Stone Profiles Wyatt Russell; Sonya Cassidy: TV Guide Breakout Star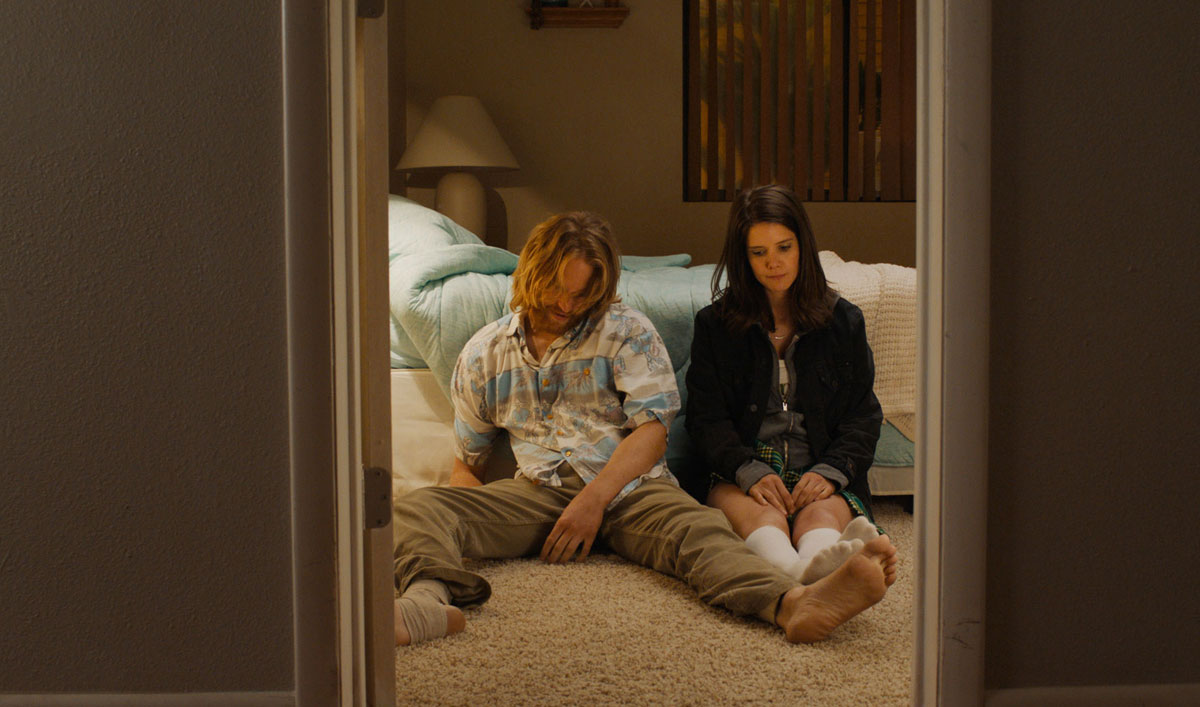 This week, Rolling Stone profiles Wyatt Russell, while Sonya Cassidy is named a TV Guide fall breakout star. Plus, Peter Ocko discusses casting Lodge 49 with Variety. Read on for more:
• Wyatt Russell tells Rolling Stone that the Lodge 49 script was "dense and funny and good enough that I wanted to meet Jim [Gavin]. Once we all sat down and talked, things just sort of fell into place."
• TV Guide deems Sonya Cassidy one of fall TV's breakout stars, calling Liz "an incredibly difficult role to pull off convincingly, but Cassidy excels at it. Cassidy has had success in her native England, but as a member of Lodge 49, she's about to become a star in the U.S."
• Peter Ocko talks casting Lodge 49 with Variety, saying, "We wanted to make sure that the audience, when they watch the show, wasn't distracted by their awareness of a big name. The way the show is introduced to the audience, it doesn't become one person's show."
• Paste names Lodge 49 one of the top shows on TV right now, calling the Season 1 Finale "the perfect distillation of one of the year's best new series—funny and mystical and angry and wise, run through with the faith that people are decent, even as our institutions are corrupt."
• Brent Jennings tells the Arkansas Democrat Gazette that Lodge 49 "was a great opportunity artistically. It's just a great part and it's such a treat to get an opportunity like this at this stage in my career — when, in my mind, everything is sort of winding down."
• WGN Radio interviews David Pasquesi, who says the Season 2 renewal was "good news for us. I hope the people that like it thinks it's good news as well."
Watch Season 1 on amc.com and AMC app for mobile and devices.
To stay up to date on all the latest Lodge 49 news, join the AMC Insiders Club.
Read More