Blog
AMC Sets Premiere Date for Lodge 49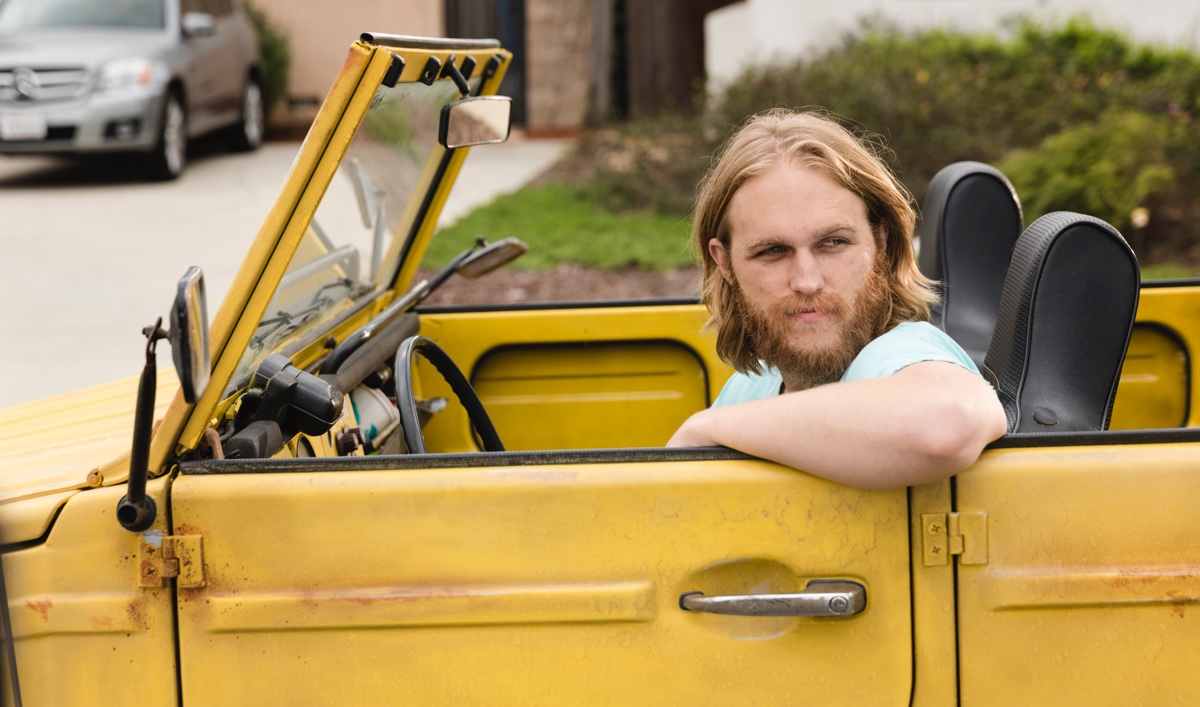 AMC's new original series Lodge 49 will premiere Monday, August 6 at 10/9c, immediately following the  Season 4 premiere of the network's critically acclaimed series Better Call Saul.
"Monday nights have become a destination for our character-driven dramas, and we loved the idea of pairing these two series, which are similar in their darkly comedic tone and led by two charming yet complicated characters facing huge life moments," David Madden, president of original programming for AMC, SundanceTV and AMC Studios, said in a statement. "We're excited… to introduce viewers to the unfailingly optimistic underdog Dud, who's looking for his place and his moral purpose in a cynical and confusing world."
Written and created by Jim Gavin, Lodge 49 is a light-hearted, endearing modern fable set in Long Beach, Calif., about a disarmingly optimistic local ex-surfer, Dud (Wyatt Russell), who's drifting after the death of his father and collapse of the family business. Dud serendipitously finds himself on the doorstep of a rundown fraternal lodge, where a middle-aged plumbing salesman and "Luminous Knight" of the order, Ernie (Brent Jennings), welcomes him into a world of cheap beer, easy camaraderie and the promise of Alchemical mysteries that may — or may not — put Dud on the path to recover the idyllic life he's lost.
The series, produced by showrunner Peter Ocko (Pushing Daisies, The Office), Gavin (Author, Middle Men), Paul Giamatti (Billions, Sideways, Outsiders, Hoke), Dan Carey (Outsiders, Hoke, John Dies at The End, All Is Bright) and Jeff Freilich (Halt and Catch Fire), also stars Sonya Cassidy (HUMANS), Linda Emond (The Big Sick), Eric Allan Kramer (Mike & Molly) and David Pasquesi.
Check out a first-look photo from the show below. To stay up to date on all the latest news, join the AMC Insiders Club.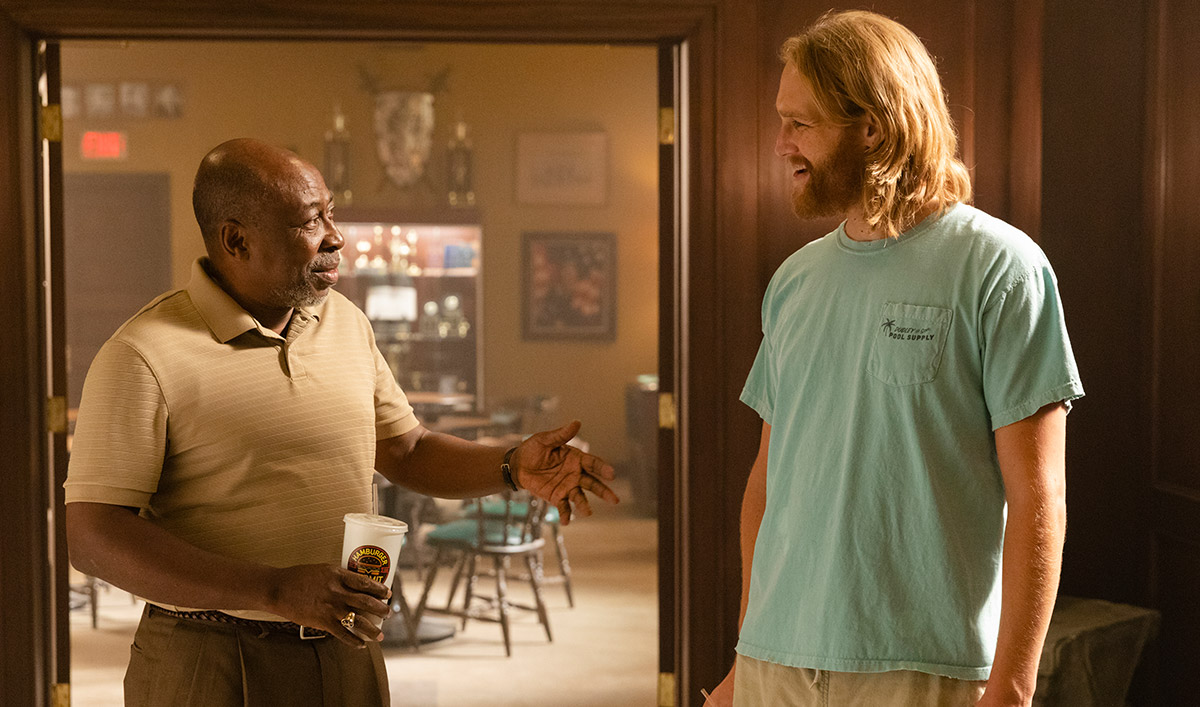 Read More