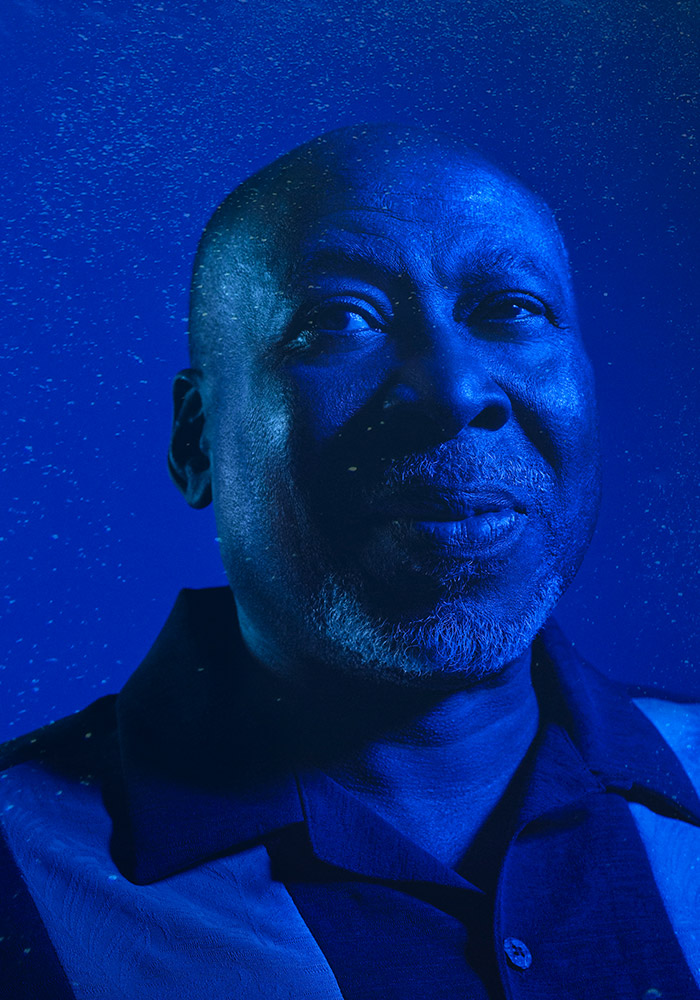 A Navy vet, plumbing supplies salesman, longtime bachelor, working-class Renaissance Man, and member of the Order of the Lynx, Lodge 49.

Brent Jennings has a rich background in both television and film and has had many appearances on several award-winning shows. Previously, Jennings appeared on the hit ABC series Modern Family and in recurring roles on Showtime's Shameless alongside William H. Macy and Emmy Rossum, and in TNT's Murder in the First.

Additional television appearances include guest-star roles on HBO's award-winning series The Newsroom and Veep, the Robin Williams CBS series The Crazy Ones," Fox's fan favorite Glee, and ABC's Grey's Anatomy. He has also appeared in recurring roles on shows such as USA's Emmy®- and Golden Globe®-nominated miniseries Political Animals, NBC's Medium, ABC's Suburgatory, and many more. Film appearances include supporting roles in films such as Bipolar, directed by Jean Veber, the Brad Pitt Oscar nominee Moneyball, and the Dean Pollack film Audrey.