Video
Loaded Cast and Creators Reflect on How Money Makes Everything Bigger, Especially Problems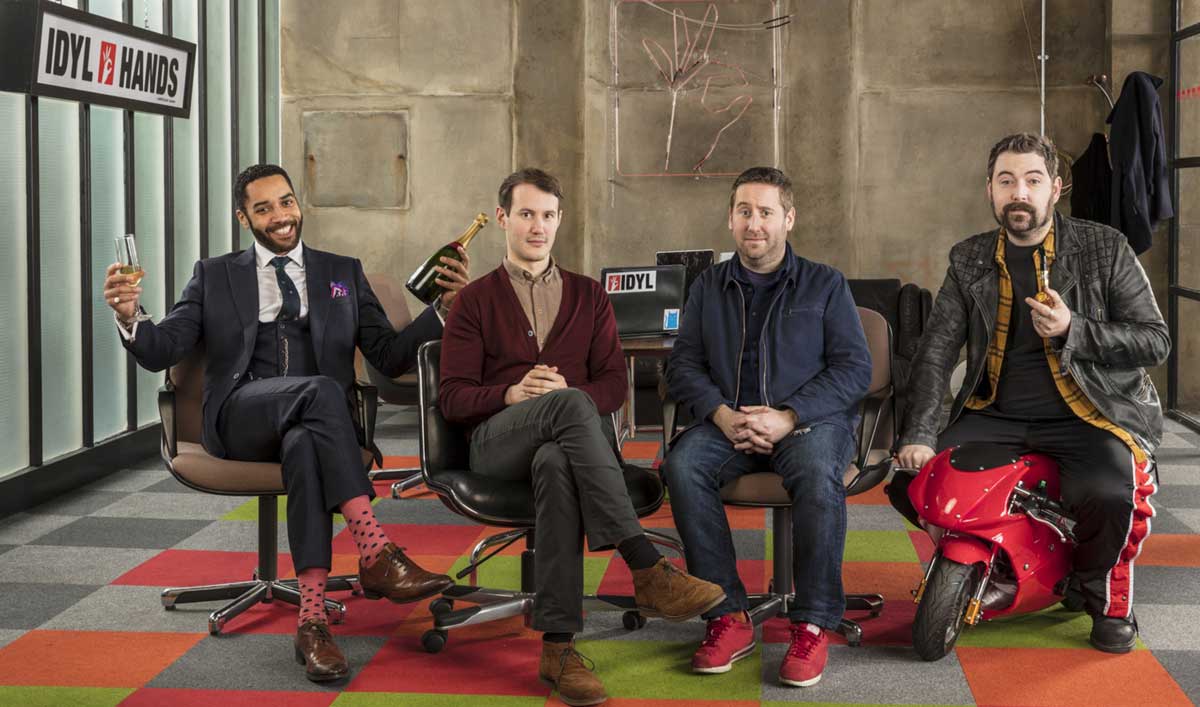 For the characters of Loaded, becoming a millionaire overnight isn't all it's cracked up to be.
Over the course of Season 1, Josh, Ewan, Watto and Leon show four different ways to handle newfound riches and, as director Elliot Hegarty puts it in a video wrapping up Season 1, "it ain't all pretty."
Beyond the Ferrari, helicopter and posh house, the characters are thrown into a completely new world they can't quite navigate.
Watch a Wrap-up Video of Season 1
"The characters do go on some quite big journeys," says Executive Producer Kate Norrish, but not always for the better.
"I'm not sure that they're the sort of people who are good at learning big, abstract lessons," says Jonny Sweet (Ewan), "I feel like they're gonna carry on making similarly stupid mistakes."
After all, money does not equal happiness.
As Watto puts it, "it just makes everything bigger — cars, houses, problems."
Click here to watch the full video and hear the cast and crew discuss the corrupting power of money on the characters.
Watch the Season Finale of Loaded on amc.com and AMC apps for mobile, XBox One, Fire TV, Apple TV, Roku and Chromecast.
To receive exclusive behind-the-scenes videos for each episode, sign up for the weekly Loaded newsletter.
Read More