Video
Stream Killing Eve Episode 4 Now: This One Is a Real Scream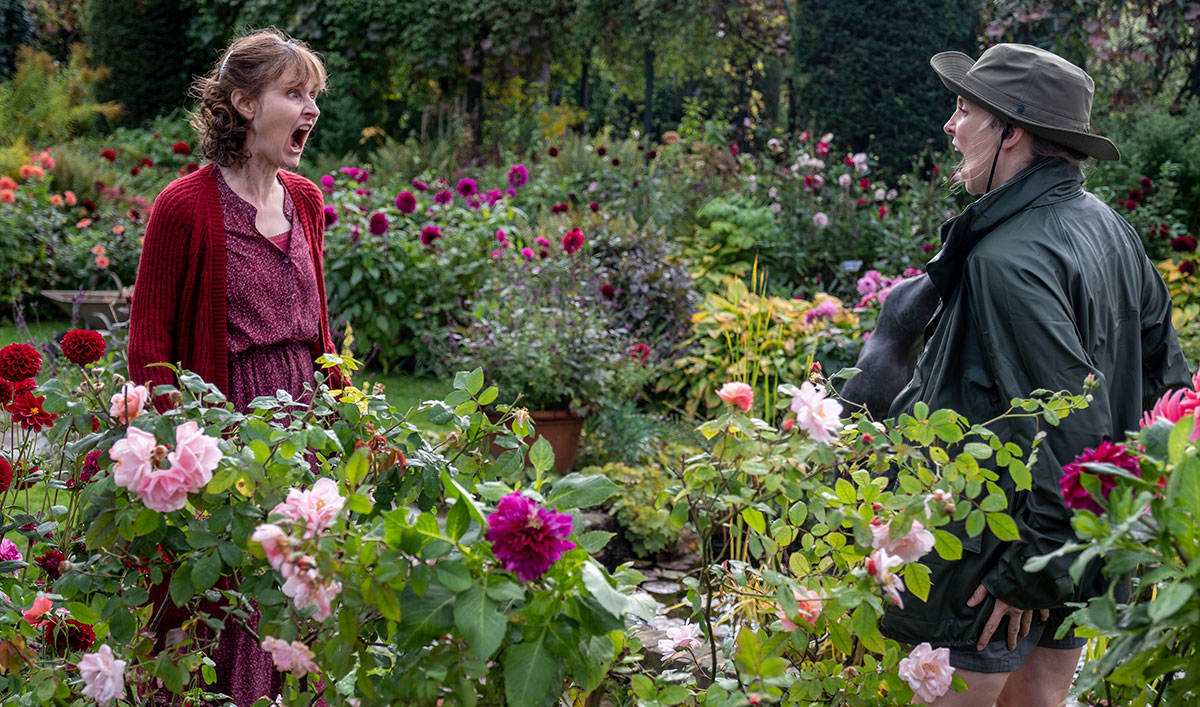 Niko finally seems to catch a break. After spending the first part of the season trying to deal with his crippling PTSD from his traumatic experience with Villanelle, he's checked himself out of treatment and returned home. Not to his and Eve's home, though — to Poland. Will Niko finally get the fresh start he deserves in the motherland?
Of course, Eve has no idea that he's gone off on his own, and he won't answer her text messages. But unfortunately, her crumbling marriage isn't the only thing she has to worry about. At the Bitter Pill office, she receives a sinister birthday gift — a cake, in the shape of a bus. The same kind of bus on which she kissed Villanelle. What message could Villanelle be sending?
Villanelle receives good news about her promotion within the Twelve. Dasha explains they want to meet with her to discuss her new contract, but she has to stay put in Barcelona. Villanelle is ecstatic, but she still feels like something is missing. When Konstantin comes to her with new information about her family — and a new job — she has to choose between following Dasha's orders to secure her future, or reconciling with Konstantin and her past.
Meanwhile, Carolyn is beginning to notice the threads in the web of lies entangling her life. Separately, Konstantin tries desperately to keep his juggling act of subterfuge from crashing down around him. And Dasha comes up with a bold new solution for a tedious old problem.
One thing is for sure: the final moments of the episode will leave fans screaming.
Click here to watch the latest episode of Killing Eve on amc.com and the AMC app for mobile and devices. Check out the on-air schedule here for more encore viewings of Episode 4, "Still Got It," and upcoming episodes of Killing Eve on AMC.
Get a behind the scenes look at Konstantin's world with the cast and creators. Featuring interviews with Kim Bodnia, Jodie Comer, Fiona Shaw and more, plus the creative team who bring the series to life, fans of the series can get an insider's look at how Konstantin's journey this season has come together. Watch a sneak peek of Sunday's all-new episode here.
Read a Q&A with Owen McDonnell, who plays Niko Polastri, here. The actor chats with amc.com about Niko's journey this season, his fractured relationship with Eve, and his thoughts about that scene in Episode 4.
Killing Eve airs Sundays at 9/8c on AMC and BBC America. For the latest news, sneak peeks, videos exclusives and more from Killing Eve, sign up for the Killing Eve Insiders Club.
Read More