Video
Christopher Nolan on How Free College Breakfast Inspired Inception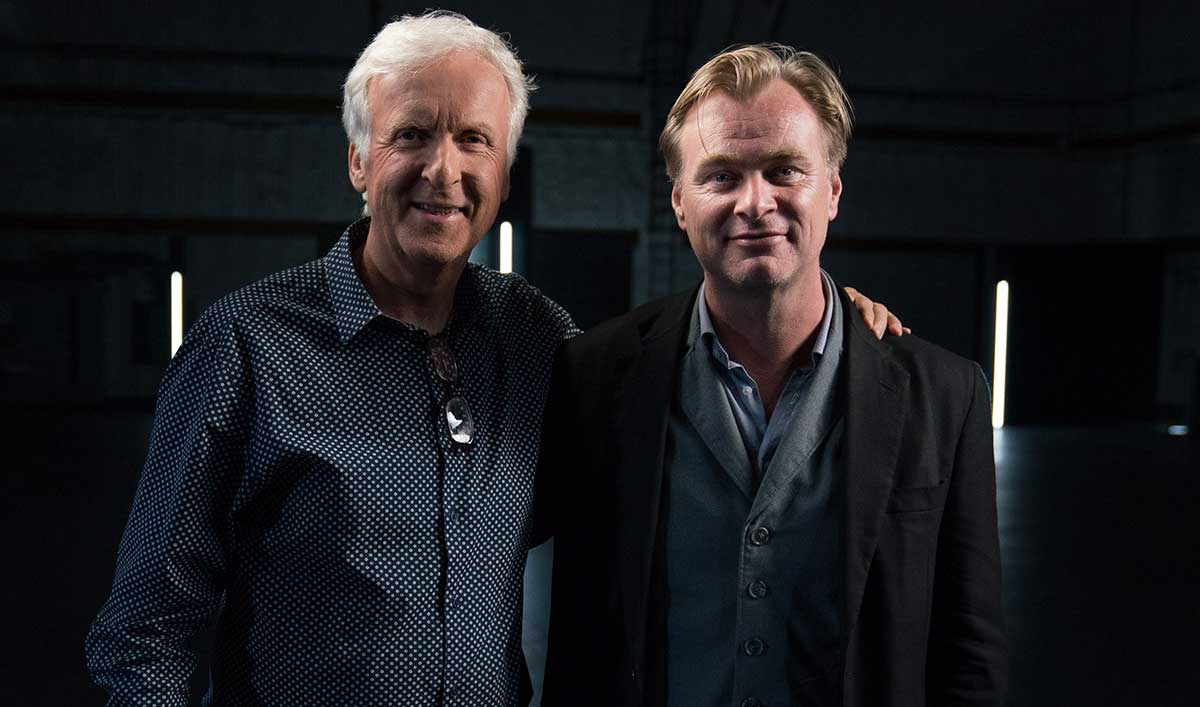 In this extended interview from James Cameron's Story of Science Fiction, Christopher Nolan talks about the humble beginnings of his film, Inception.
He tells James Cameron how a lot of the inspiration for the movie came from his time at university, when he would stay up late but still drag himself out of bed in the early morning to get free college breakfast.
Watch the Extended Interview With Christopher Nolan
He found himself in a sleep state where he could be aware of dreaming. "I would experiment with trying to control a dream," he says. When he was finally able to change something in his dream, he recalls it was like a "super power."
Plus, Nolan discusses how the very realistic black hole in Interstellar was used in a major scientific paper and how science fiction can inform real discoveries.
Click here to watch these two iconic directors explore how real life technology is mirroring elements of science fiction — for better and for worse.
To get more James Cameron's Story of Science Fiction extras like these extended interviews, sign up for the Insiders' Club.
Read More