Video
Steven Spielberg Discusses His Unconventional Friendship With Stanley Kubrick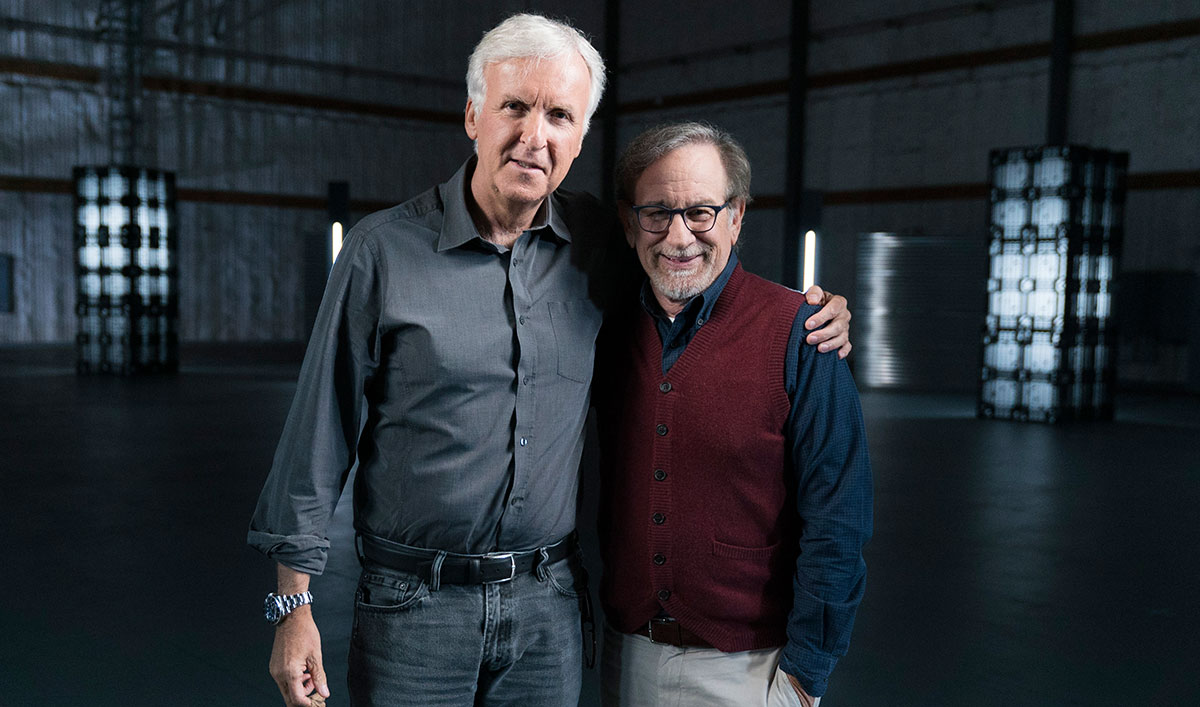 In this extended segment from James Cameron's Story of Science Fiction, Steven Spielberg sits down with James Cameron to talk about some of the biggest influences on his work.
Spielberg discusses how one of the biggest influences was director Stanley Kubrick: "I knew Stanley since I made Raiders of the Lost Ark. I met Stanley on the set of The Shining when he had just finished the Overlook Hotel."
Watch the Extended Interview With Steven Spielberg
When Kubrick later asked Spielberg to direct the film that would become A.I. Artificial Intelligence, Spielberg notes Kubrick had an odd request.
"Stanley said, 'You need to install a fax machine because I'm gonna be sending you a lot of notes and pictures and ideas. And it's gotta go in your bedroom,'" Spielberg recalls.
"Do you know how loud a fax machine phone is?" Spielberg asks Cameron, as Cameron laughs along with his story. "It is 10 times the volume of a regular house line."
Click here to discover how long Spielberg lasted with a fax machine next to his bed (spoiler: not long).
James Cameron's Story of Science Fiction premieres Monday at 10/9c. Click here to add a reminder to your calendar.
To get more James Cameron's Story of Science Fiction extras like these extended interviews, sign up for the Insiders' Club.
Read More