Press
Syfy Wire Chats With Ally Ioannides; Screen Rant Talks Sunny's Sister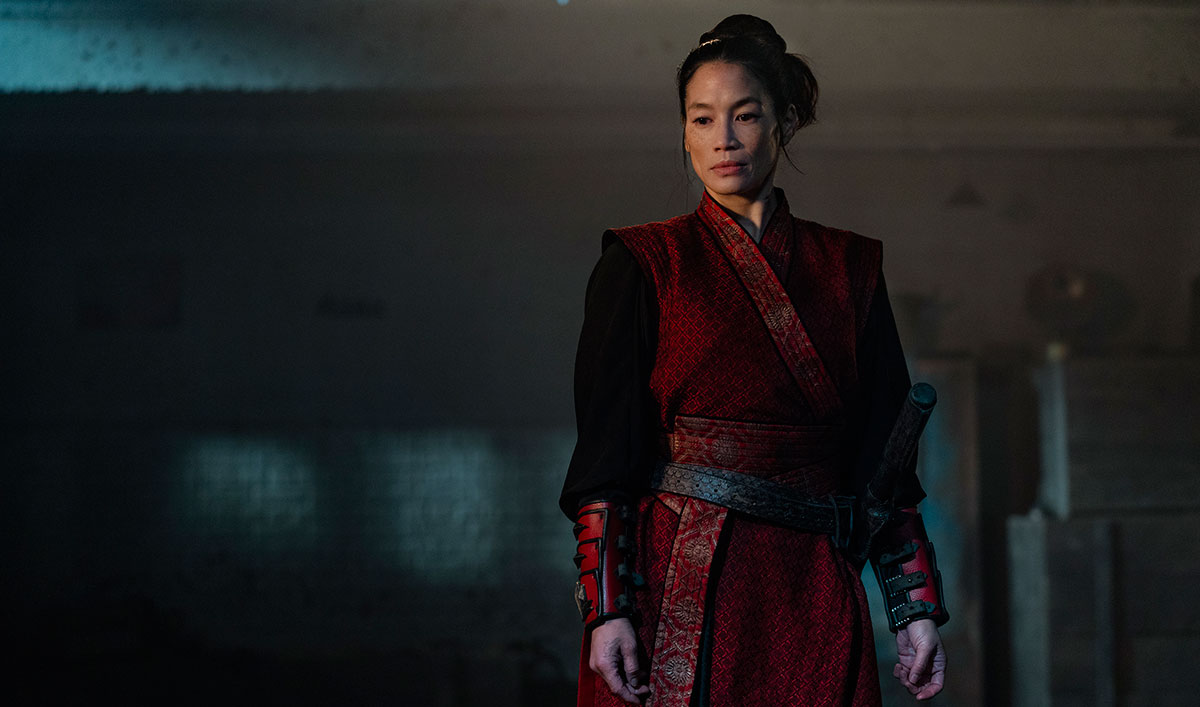 This week, Syfy Wire interviews Ally Ioannides, while Screen Rant talks about Sunny's sister. Plus, Hypable discusses the Gift. Read on for more:
• Ally Ioannides tells Syfy Wire that Tilda "wants a world where there isn't so much suffering and inequality. She was a slave before the Widow saved her, and she knows what that's like, and she doesn't want a world where there's so much struggle for some people especially when it's out of their control or they were born into it."
• Screen Rant points out that Sunny's sister, "one of the season's most important mysteries," is played by Eugenia Yuan, "the daughter of Cheng Pei-pei, a martial arts legend known to many as the 'Queen of Swords', and the first major female martial arts star."
• Hypable believes "The Gift can heal as much as it can destroy. The Black Lotus would do better to work with the Dark Ones, rather than against them. Perhaps this is how they could usher in a new era, one with checks and balances."
• Screen Rant posits that Baron Chau's death "will help streamline the season and allow the main characters to eventually come together for a common goal."
• For recaps and reviews of Season 3, Episode 13, "Black Lotus, White Rose," check out Bleeding Cool, Hidden Remote and Syfy Wire.
Watch Season 3, Episode 13 now on amc.com and the AMC app for mobile and devices.
To get full episodes, behind-the-scenes video and more, sign up for the Insiders Club.
Read More