Video
Pilgrim Makes a Gut-Wrenching Decision in This Key Scene From Episode 6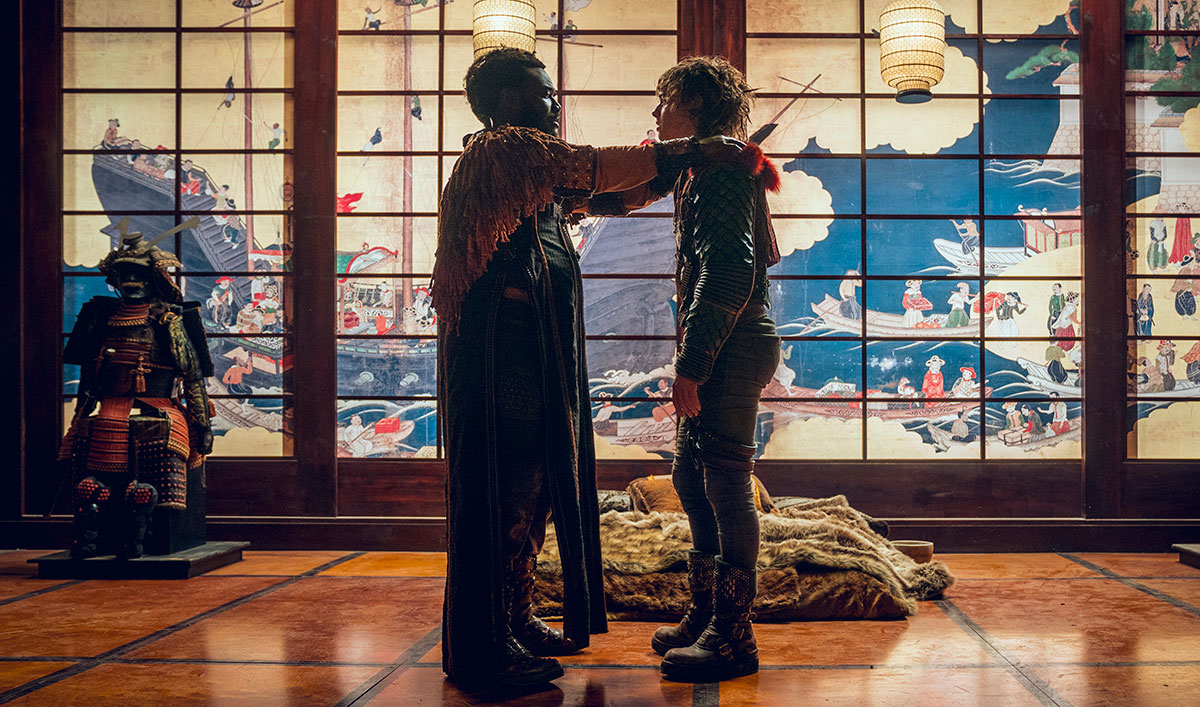 In the latest episode, the Widow returns Castor to Pilgrim and his acolytes, but he's not the same.
As Nix tries to treat Castor's fever, M.K. walks in and Castor lashes out at him, screaming that the Widow told him about M.K.'s true nature and that he even doubts Pilgrim's mission.
Watch the Episode 6 Talked About Scene
Pilgrim breaks up the fight and orders Nix and M.K. out, leaving him alone with a sorrowful Castor who watches them leave hand-in-hand. He comforts his would-be son — and makes a gut-wrenching decision. Click here to watch this key scene.
Into the Badlands airs Sundays at 10/9c. Click here to add a reminder to your calendar.
Watch full episodes of Into the Badlands on amc.com and AMC apps for mobile, Fire TV, Xbox One, Apple TV, Roku and Chromecast. To get more Into the Badlands extras, sign up for the Insiders Club.
Read More