Video
Old Allies and New Rivals Face Off in the Intense Finale — Watch Episode 8 Now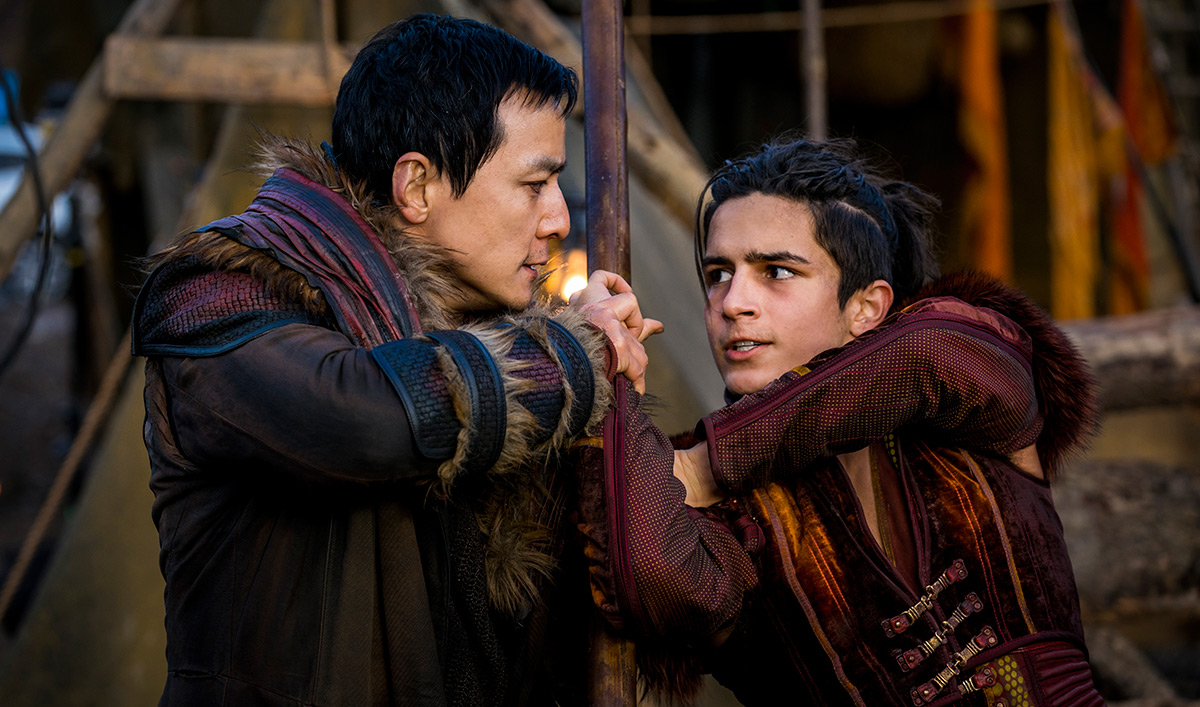 In the latest episode, Sunny finally makes it to Pilgrim's camp, where he finds a very angry M.K. looking for a fight to the death to avenge his mother. Can Sunny subdue his former Colt and appeal to Pilgrim to save Henry?
Watch Episode 8, "Leopard Catches Cloud," Now
Meanwhile, the Widow storms Chau's manor in secret, with Moon and Lydia leading an army to draw out the rival Baron's forces. But Chau may not be so easily fooled, and the Widow risks losing her soldiers and her own life in order to come face-to-face with her enemy. Plus, Cressida's prophecy is finally fulfilled — with unforeseen consequences that reverberate around the Badlands.
Watch Episode 8 now on amc.com and AMC apps for mobile, Fire TV, Xbox One, Apple TV, Roku and Chromecast.
To get more Into the Badlands extras, sign up for the Insiders Club.
Read More