Video
Loss Threatens to Tear Pilgrim's Family Apart — Inside Episode 7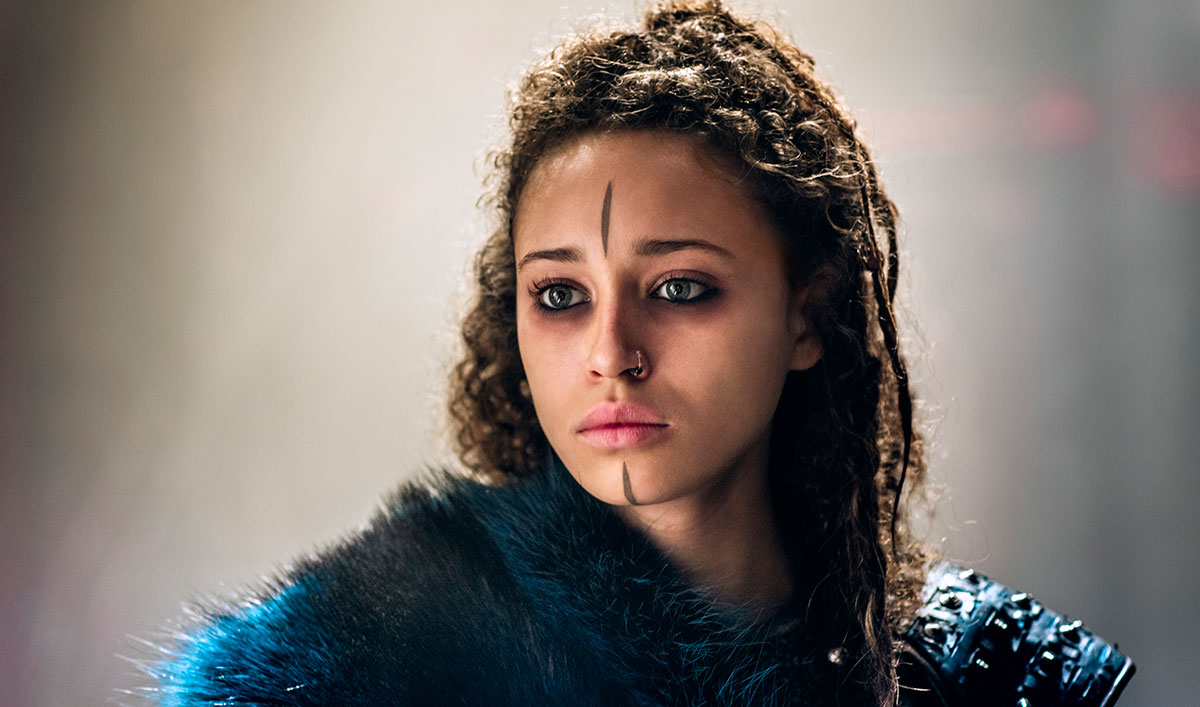 In the latest episode, Pilgrim and his family deal with the aftermath of Castor's death. When Nix confronts Pilgrim for the truth of Castor's death after seeing bruises on his neck, Pilgrim lies. "How do you explain to your daughter why you killed your son? You can't. So he ends up lying for the first time, and he uses every tactic that he can," says Babou Ceesay.
Go Inside Episode 7 With the Cast and Creators
The confrontation scene had a profound affect on Ella-Rae Smith. "I feel like [the scene] really does have all of the elements of their relationship, this love and care, but control and fear," she says. "I was just physically shaking. I got a tension headache after that scene because it was so intense."
Plus, see how the Widow is being corrupted by the need to win and how that comes back to haunt her. Click here to listen to what the cast and creators have to say about the latest episode.
The Finale of Into the Badlands airs Sunday at 10/9c. Click here to add a reminder to your calendar.
Watch full episodes of Into the Badlands on amc.com and AMC apps for mobile, Fire TV, Xbox One, Apple TV, Roku and Chromecast. To get more Into the Badlands extras, sign up for the Insiders Club.
Read More