Press
Daniel Wu Talks Sunny-MK With Syfy; Bustle Recommends Badlands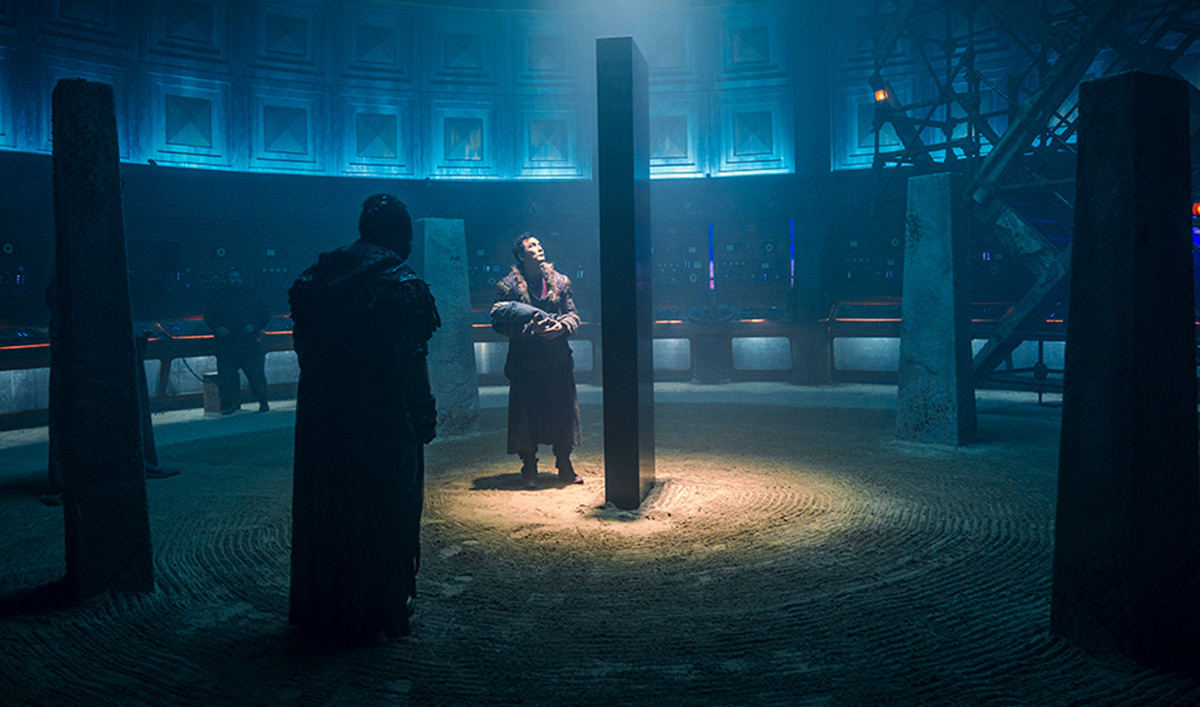 This week, Daniel Wu discusses Sunny and MK with Syfy, while Bustle recommends watching Into the Badlands. Plus, CarterMatt enjoyed Episode 8. Read on for more:
• Daniel Wu tells Syfy that Sunny and MK's relationship will be "very, very difficult to repair, because MK adamantly believes that Sunny has killed his mother, but whether that's true or not, that's also up in the air as well. What is the truth there? Is that memory a memory, or was it a hallucination?"
• Bustle advocates watching Into the Badlands, "an underrated series with a diverse cast and an amazing female villain."
• CarterMatt calls "Leopard Catches Cloud" an episode to "cherish for quite some time. After all, it left many interesting threads… while also, in the process, giving you great stunts (Lydia and the horse!) and further establishing Pilgrim as one of the most dangerous adversaries we've ever seen."
• Syfy thinks Episode 8 may have "upped the ante in terms of the most epic battle scene I've ever watched — that is, when I was watching instead of peeking through my fingers. Talk about intense!"
• Hidden Remote proclaims that Episode 8 "did not disappoint. There was action, love, fulfilled prophecy, but then there were the cliffhangers."
• Sherman Augustus tells Hidden Remote that he and Orla Brady want to "make sure that the audience feels that we love each other, that Moon and Lydia love each other. So we try to portray that as much as possible because we're all one big, happy, dysfunctional family in the Badlands."
• Syfy interviews the Into the Badlands costume designer, Giovanni Lipari, who talks about how to work with the show's varied tones: "We need to blend history, future, Asian elements, steampunk, and so we play."
• The show's costume designer, Giovanni Lipari, tells Broadway World, "The Blind Assassins were one of my favourite costumes to design…, the idea arrived quick and bold in my imagination and from conception to design, they almost created themselves."
Watch Season 3, Episode 8, "Leopard Catches Cloud," on amc.com and AMC apps for mobile, Fire TV, Xbox One, Apple TV, Roku and Chromecast.
To get full episodes, behind-the-scenes video and more, sign up  for the Into the Badlands Insiders Club.
Read More