Press
Badlands' Al Gough Lauds Daniel Wu to LAT; Wu Chats With SF Chronicle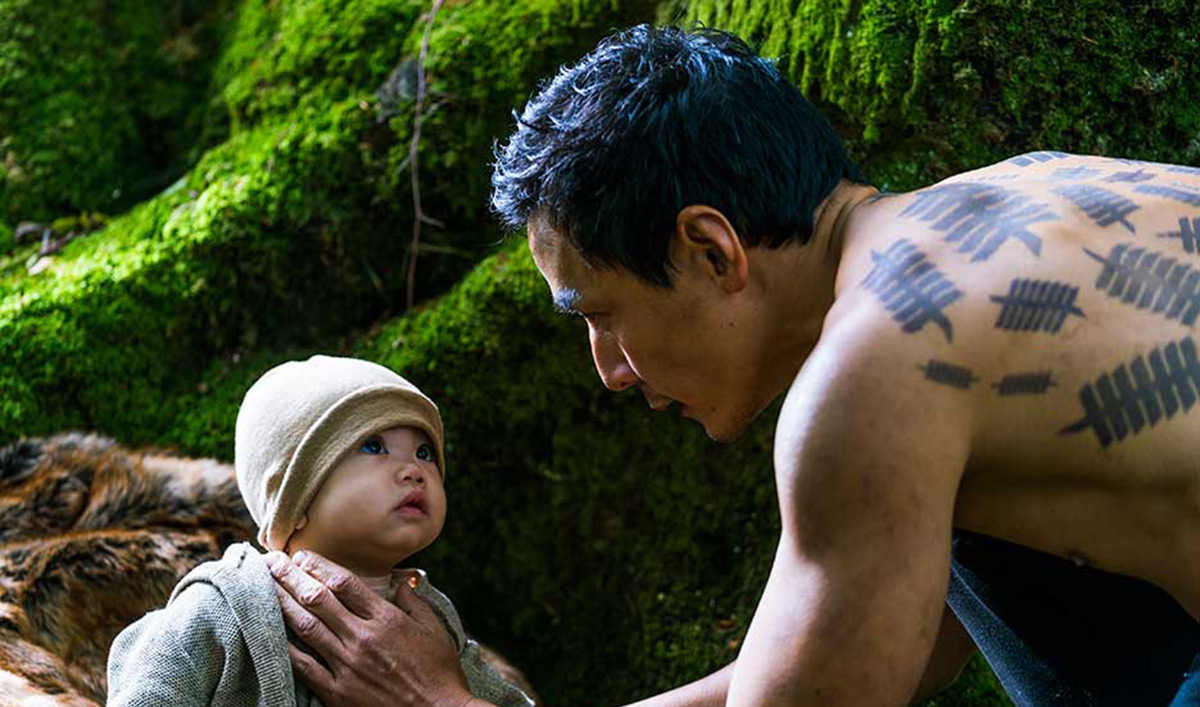 This week, Alfred Gough talks up Daniel Wu to the Los Angeles Times, while Wu chats about Into the Badlands with the San Francisco Chronicle. Plus, Wu tells RTÉ how Ireland has changed the show for the better. Read on for more:
• Speaking about Daniel Wu with the Los Angeles Times, Alfred Gough says, "What I love about the show is people watch it, even executives watching dailies, and they're like, 'He's amazing!' And I say, 'Guys — he's the Brad Pitt of China.' He's a movie star. He's been doing this for years. Of course he's amazing!"
• Daniel Wu tells the San Francisco Chronicle that Into the Badlands has "dozens and dozens of fights during a season. It's like nonstop; I'm working six days a week. I wish I was 10 years younger, it would be a lot less painful for me. But I'm pushing through."
• Speaking with Ireland's RTÉ, Daniel Wu says moving production to Ireland "made the show much more cinematic and much more grand and I really loved it, it opened up more opportunities for the show to become bigger."
• Variety reports that Into the Badlands has received a Saturn Award nomination in the category of Best Action/Thriller Television Series.
• Reviewing Season 2 on the occasion of its Blu-ray/DVD release, 1428 Elm applauds, "Season 2…is more intense and fantastic than Season 1 and with Season 3 on its way, I can only imagine the danger, the fights and the intensity will just keep on growing."
Into the Badlands returns for its third season on Sunday, April 22 at 10/9c. For the latest information and exclusives sign up for the Insiders Club.
Read More