Press
Variety Deems Badlands "Unmissable"; IGN Lauds Show's Fight Scenes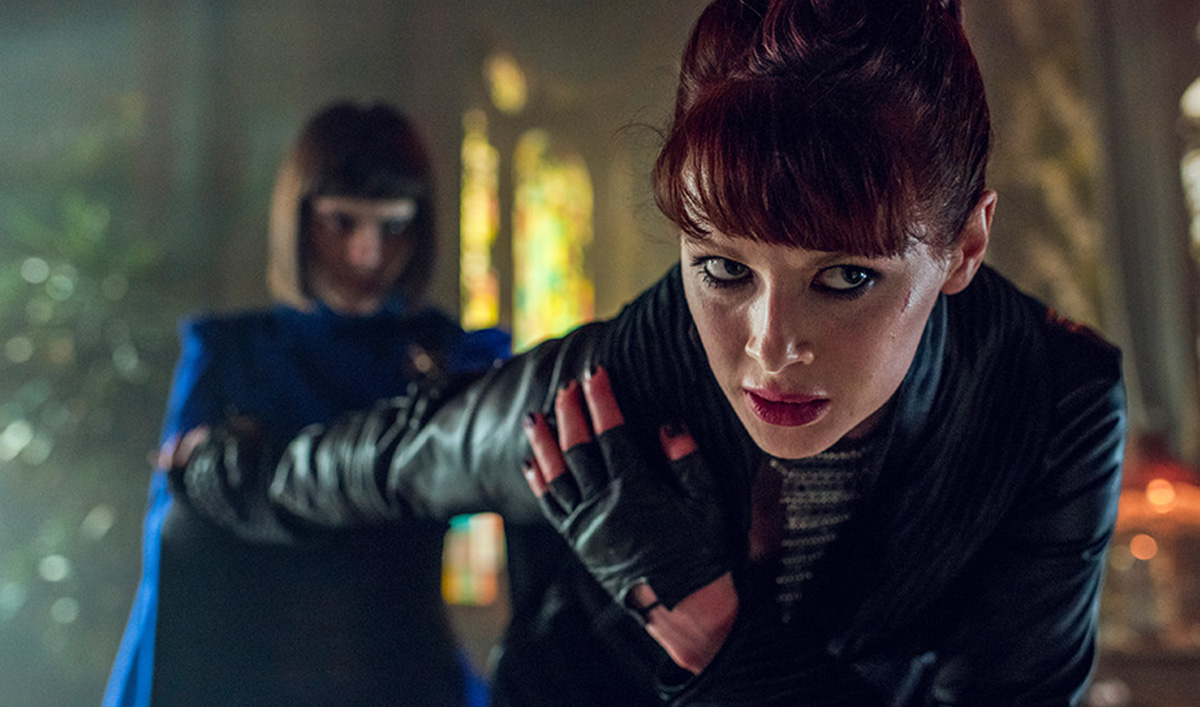 This week, Variety explains why Into the Badlands is "unmissable," while IGN lauds the show's fight scenes. Plus, ComicBook.com recalls a memorable Season 2. Read on for more:
• Previewing the Season 2 Finale, "Wolf's Breath, Dragon Fire," Variety shares "five of the biggest reasons this show has become unmissable" and notes that the show "improved significantly from its promising first season, and at the moment, very few shows bring me more pleasure on a weekly basis. It's a joy to behold."
• IGN spotlights a clip from the Season 2 Finale that features Sunny and Quinn and gives kudos to Into the Badlands, which "has some of the best fights scenes and stunt work on TV and this battle is no exception."
• ComicBook.com, talking up the Season 2 Finale, declares that Season 2 "has been one to remember."
• Interviewed by August Man, Daniel Wu explains, "For many years, the Asian male has been emasculated in American culture. Roles like mine help to change that. When the show came out, we had support from all over America."
• For recaps and reviews of Season 2, Episode 9, "Nightingale Sings No More," check out Den of Geek, Geeks of Doom, IGN, Nerd Reactor, SyFy Wire and TV Fanatic.
Click here to watch the latest episode now on amc.com, and the AMC apps for mobile, Xbox One, Apple TV, Roku and Chromecast.
Into the Badlands airs Sundays at 10/9c on AMC. For the latest information and exclusives sign up for the Insiders Club.
Read More