Press
Nick Frost Previews the Season's End to ComicBook; TV Fanatic Praises Bajie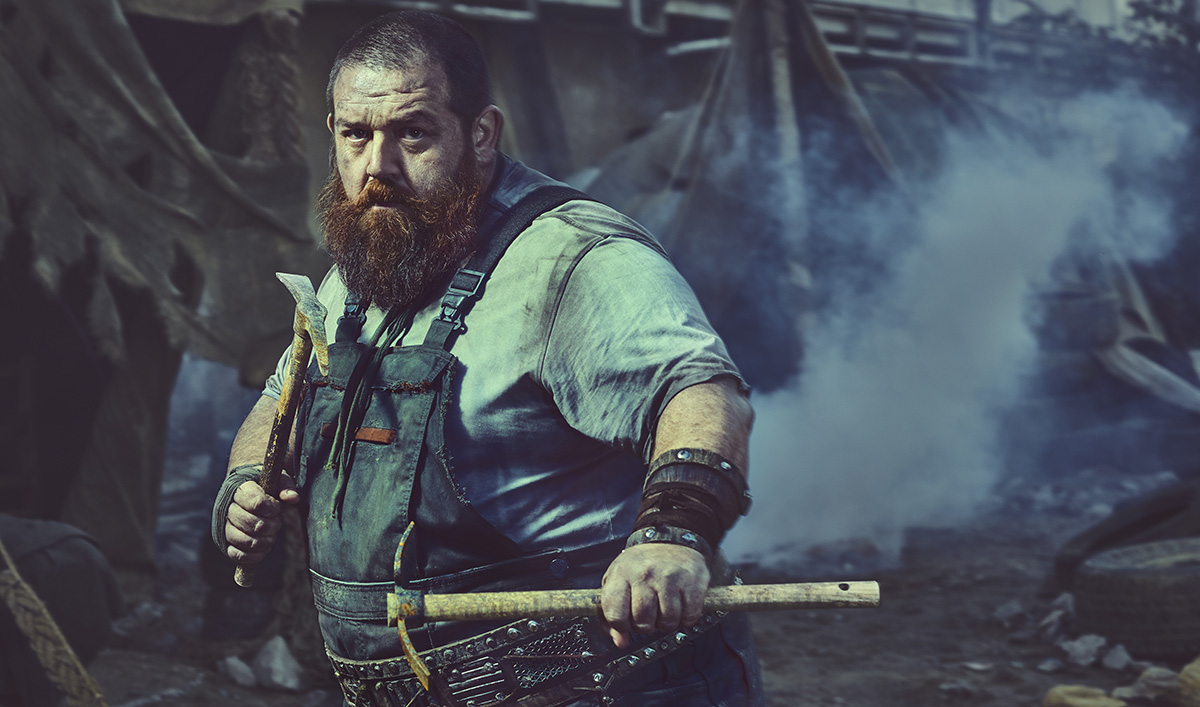 This week, Nick Frost previews the end of the season to ComicBook.com, while TV Fanatic applauds Frost's performance as Bajie. Plus, Geeks of Doom is in awe of the show's balance of character and action. Read on for more:
• Nick Frost teases to ComicBook.com that Season 2's "last two episodes it's very Bajie, Sunny heavy fight scenes, as you would expect for the season finale."
• TV Fanatic enthuses that Nick Frost's Bajie is "a revelation: funny, mysterious, wistful, and profane, sometimes all at once. Frost brings out the best in all the other actors, and that's a rare thing these days."
• "This show balances character driven stories with ferocious action better than any I can think of," Geeks of Doom applauds.
• Nerd Reactor, reviewing the latest episode, writes, "This season of Into the Badlands is doing a fantastic job in, not only the fight scenes, but also playing on the dynamics of the characters."
• Looking ahead to the next episode, CarterMatt notes, "We're going to see bonds start to break, questions abound, and overall a sentiment that we could see internal struggles just as much as external ones over the course of the next hour."
• For other recaps and reviews of Season 2, Episode 7, "Black Heart, White Mountain," check out IGN and SyFy Wire.
Click here to watch the latest episode now on amc.com, and the AMC apps for mobile, Xbox One, Apple TV, Roku and Chromecast.
Into the Badlands airs Sundays at 10/9c on AMC. For the latest information and exclusives sign up for the Insiders Club.
Read More