Press
TheWrap Debuts Season 2 Portraits; TV Guide Spotlights New Promo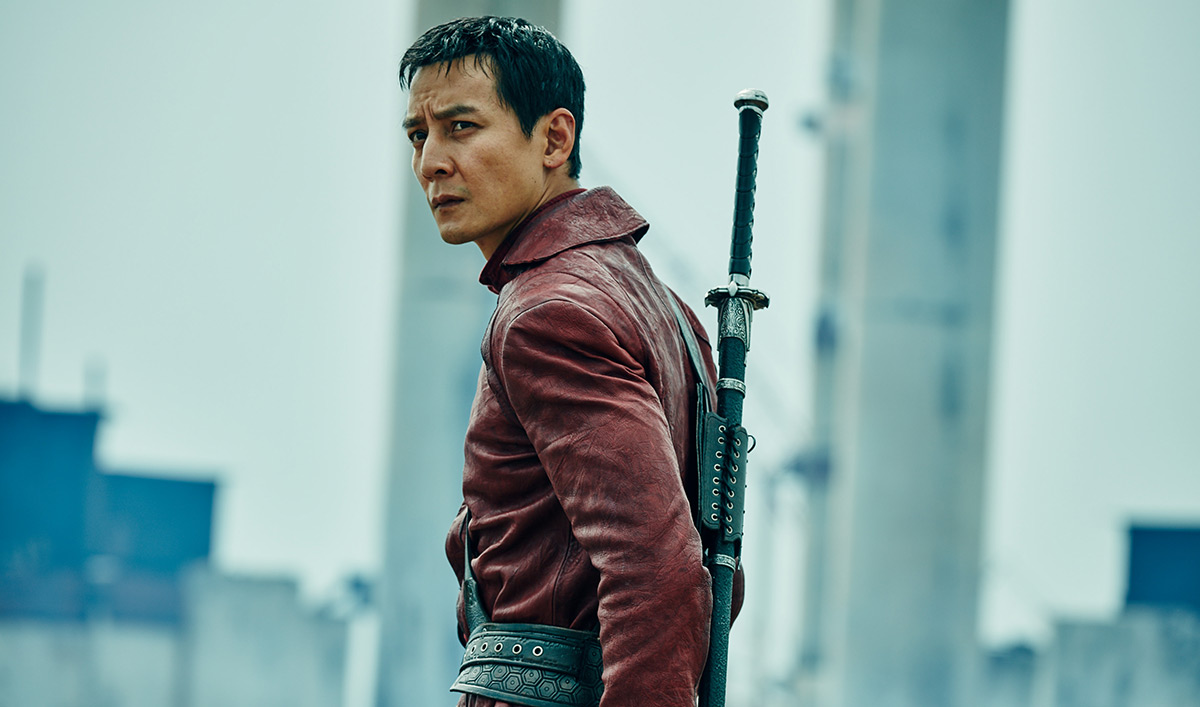 This week, TheWrap debuts Season 2 portraits, while TV Guide spotlights a new promo. Plus, Geeks of Doom is excited for the upcoming season. Read on for more:
• TheWrap debuts Season 2 character portraits, including Sunny "who's struggling to get back to his family in Season 2" (which premieres Mar. 19).
• Highlighting a Season 2 promo for Into the Badlands, TV Guide comments that "from the looks of things, it's still a dazzling visual extravaganza."
• Geeks of Doom checks out two Season 2 trailers, focused on the Widow and Sunny, and notes, "They're both effective teases, showing off lots of intriguing imagery but far too fast to know for sure what you're seeing. Many eager fans will no doubt be wearing out their pause buttons as they try to get a better look."
• Hypable adds, "In case you were wondering if Season 2 could possibly be as good as Season 1, let these trailers leave you assured that it might be even better."
• IGN declares that Season 2 is "sure to be an action-packed and thrilling 10-episode spring run."
• IGN spotlights the new Season 2 poster, which "features Sunny (Daniel Wu) and the Widow (Emily Beecham) with a striking white background."
• Den of Geek has an exclusive first look at cast photos, "which took a giant trampoline to pull off."
• WWG posts an exclusive first look at the Season 2 premiere teaser.
Catch up on Season 1 now on Apple TV, Roku, AMC Mobile Apps and amc.com.
To stay up-to-date on all the latest news about Into the Badlands, sign up for the Badlands Insiders Club.
Read More