Games, Polls & Quizzes
Fight As Your Favorite Characters From Into the Badlands in New Mobile Game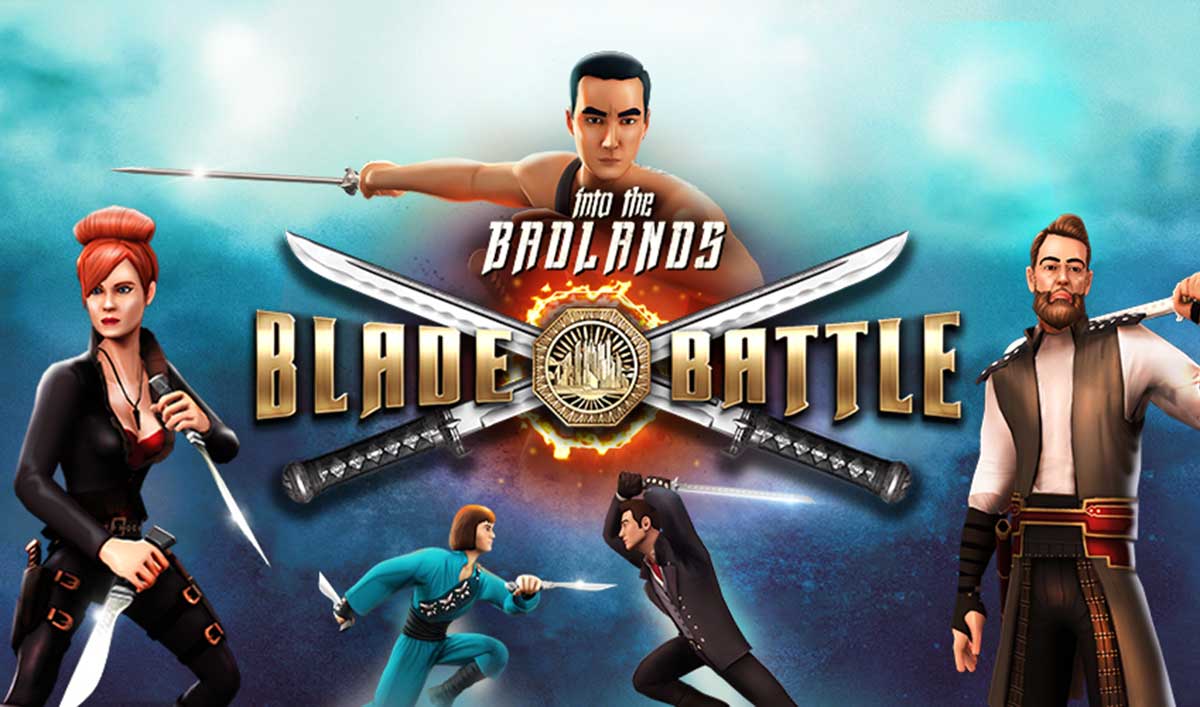 Be among the first to take a new journey into the Badlands with the mobile game from AMC and Reliance Games, Into the Badlands Blade Battle. Now available in beta on Android (coming soon to iOS), the game features a series of epic quests in an unforgiving world where you can fight as your favorite heroes and villains from the series, including Sunny, the Widow, M.K., Waldo, Quinn and more. Featuring the first of its kind, one-vs.-many combat experience, Into the Badlands Blade Battle is easy to play and hard to put down.
Watch a new teaser for the game here.
Become a Beta Tester on Android, where you can…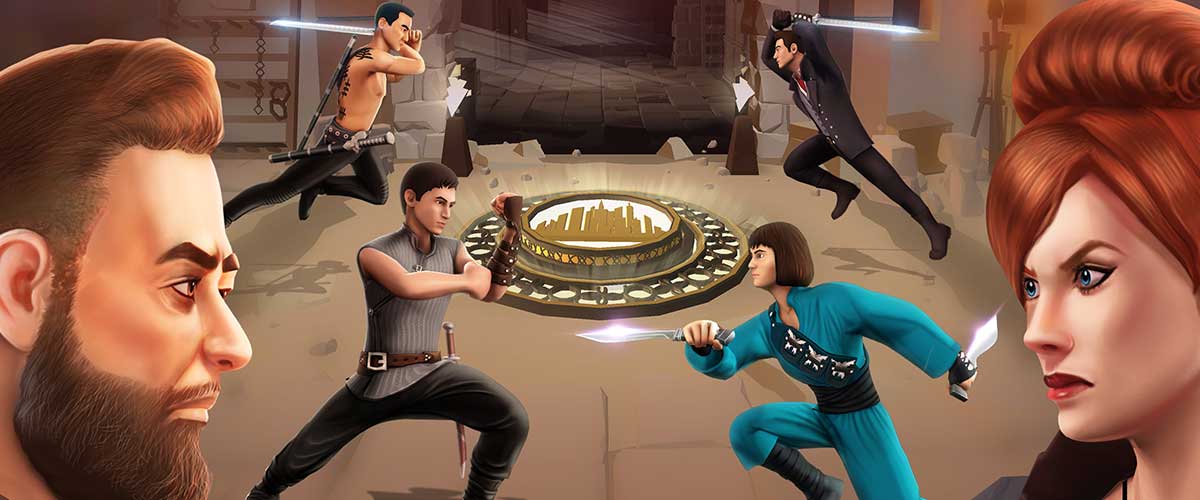 JOURNEY INTO THE BADLANDS
Experience the life of an Into the Badlands warrior as depicted in the TV series. Defy the odds and defeat mighty bosses with special abilities. Dominate in events to win top rank and milestone rewards.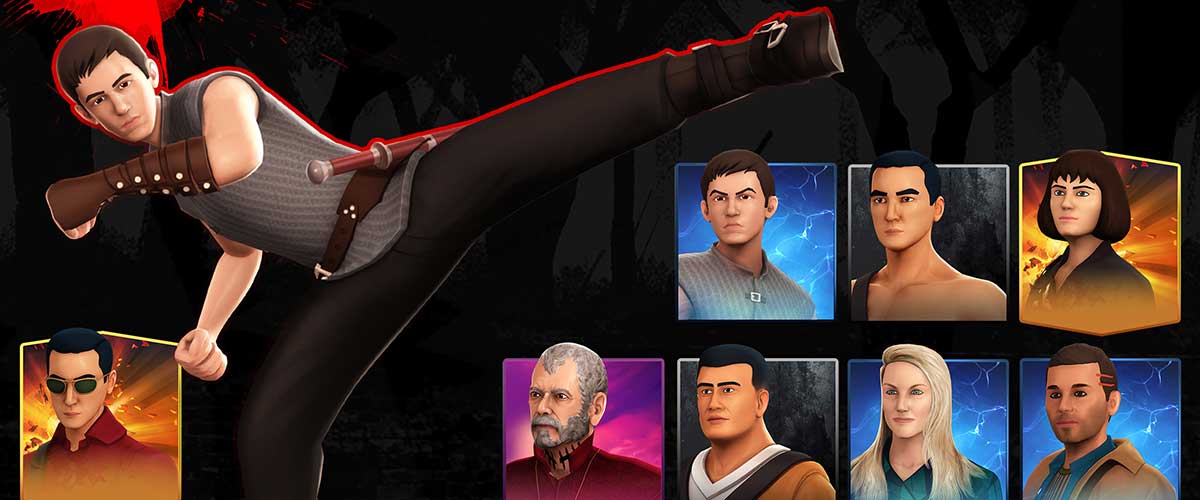 BUILD THE ULTIMATE WARRIOR ROSTER
Customize your Badlands Team from a roster of 19 heroes with unique weapons and combat styles. Unlock special abilities and powers with Rare, Epic and Legendary heroes.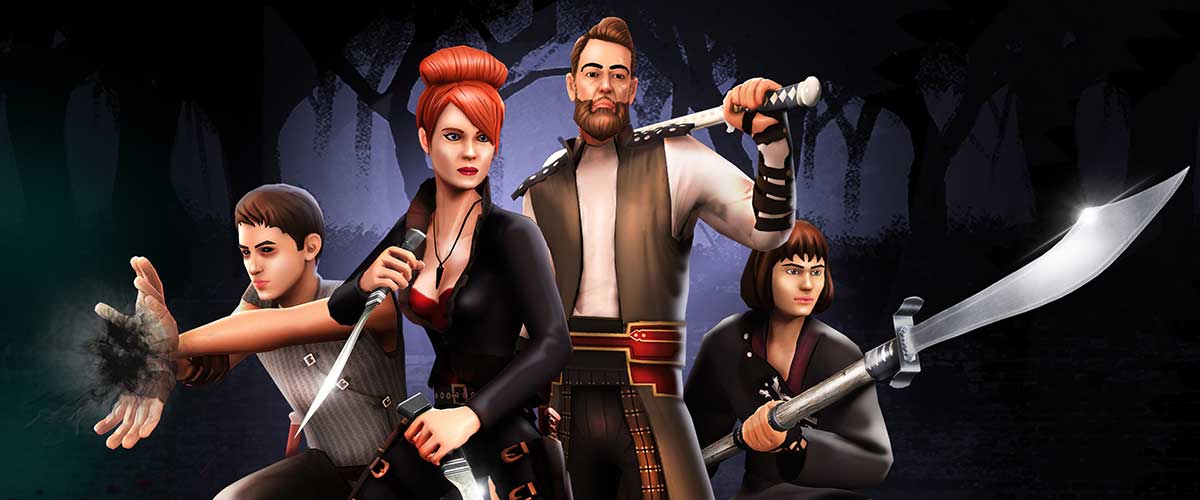 FORGE POWERFUL ALLIANCES
Form a clan to share hero cards, build your own warrior community and battle enemies in Alliance Rivals. Rise up the leaderboards to become the world's best Badlands Baron.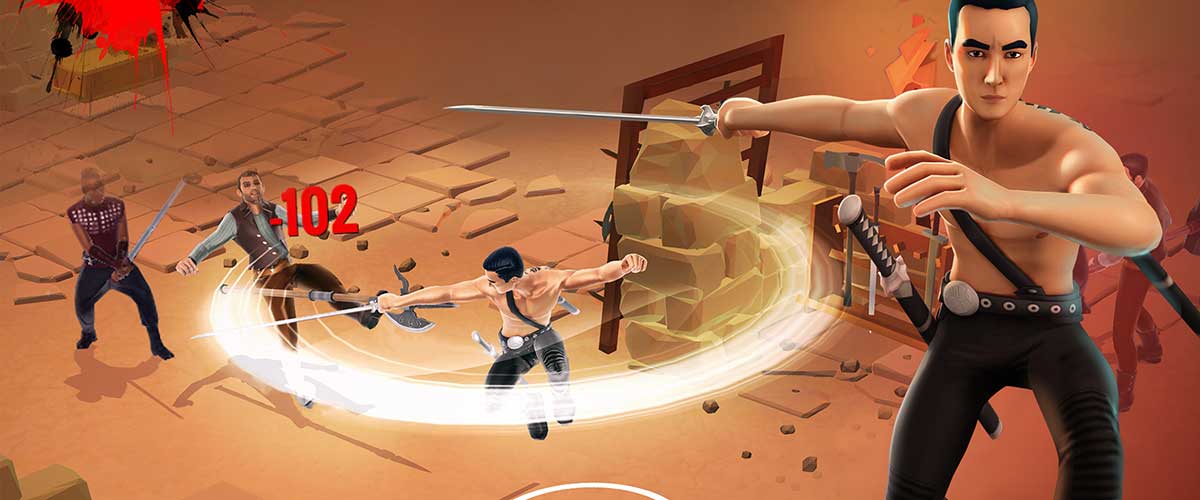 BATTLE IN ICONIC LOCATIONS
Play and slay in the Cogs' Pit, Quinn's Fort, the Widow's Lodge, Wall Street, the Dollhouse and other key locations from the show. Search the lands for chests and unlock new characters via scouting.
Play Into the Badlands Blade Battle now.
Into the Badlands returns this Spring. For all of the latest updates on Season 2, sign up for the Insiders Club.
Read More