Press
Geeks of Doom Applauds Season 1; Emily Beecham Chats With Hypable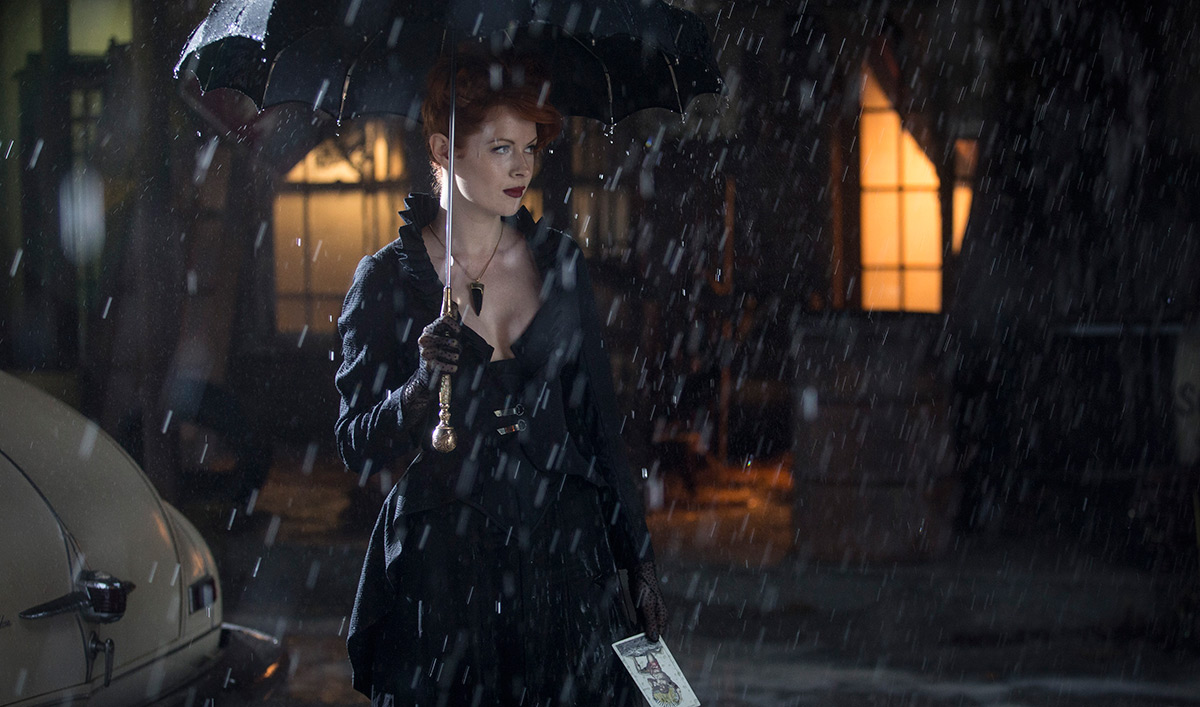 This week, Geeks of Doom applauds Season 1, while Emily Beecham discusses fighting with Hypable. Plus, Assignment X is a fan of the Season 1 DVD and Blu-ray. Read on for more:
• "A beautiful blend of martial arts action, insane fight choreography, and period-style drama" is how Geeks of Doom describes Into the Badlands while checking out the Season 1 DVD.
• Asked by Hypable to characterize the show, Emily Beecham says, "The whole flavor of the fighting, it's kind of Crouching Tiger style. The costume is such a mix of periods, really. It's very unusual, and it's very high-stakes drama. I like the whole combination of all of it."
• Assignment X, reviewing the Season 1 DVD and Blu-ray, says "the production is top notch with lush environments and plenty of good action."
• Aramis Knight, talking to Hypable about M.K., says that "although he gets close to other characters, I think there's always something in him that feels like he can't trust them because of the rule of people like Quinn and The Widow."
• Hypable interviews Oliver Stark, who previews, "Relationships do change as you go ahead and as you move forward as a person, so I'm interested to see if across the second season those relationships continue to shift and change around each other."
• Hypable's Season 1 review says Into the Badlands "lets the show dabble in a little bit of everything, and the incredibly fleshed out characters live so vibrantly among the backgrounds that everyone feels so real and alive. Every actor on this show, including the younger ones, brings their A game."
• SpoilerTV reports, "Finally, AMC has released a short teaser for the new season of Into the Badlands."
To stay up-to-date on all the latest news about Into the Badlands, sign up for the Badlands Newsletter.
Read More