Press
Badlands Hires New Writer; Inverse on Season 2's Ireland Shoot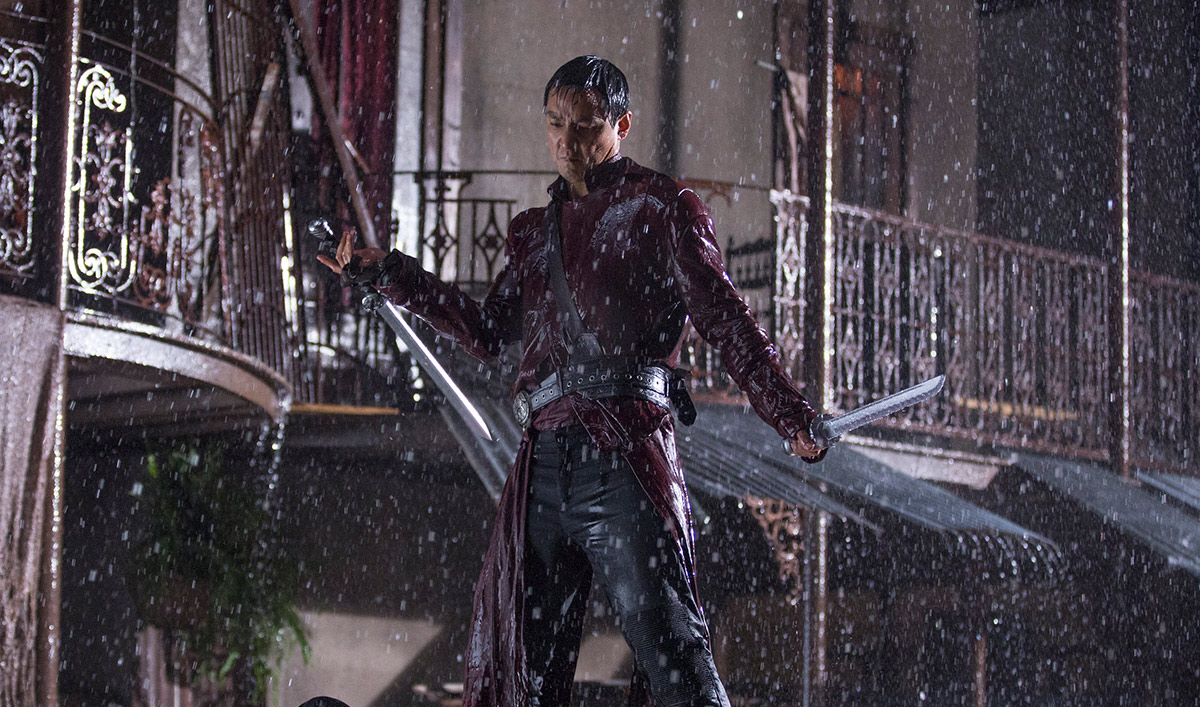 This week, Into the Badlands hires LaToya Morgan. Plus, Inverse discusses the show's Season 2 Ireland shoot. Read on for more:
• Deadline reports that LaToya Morgan has joined the writing staff of Into the Badlands.
• Inverse reports that Season 2 will shoot in Ireland, noting, "Given Ireland's different look to Louisiana, it's a suitable location for a place as mythical as Azra."
• According to The Hollywood Reporter, Emily Beecham will star in Daphne, an indie feature that will be directed by Peter Mackie Burns.
To stay up-to-date on all the latest news about Into the Badlands, sign up for the Badlands Newsletter.
Read More