Press
Daniel Wu Spotlighted by CCTV; Orla Brady Talks Badlands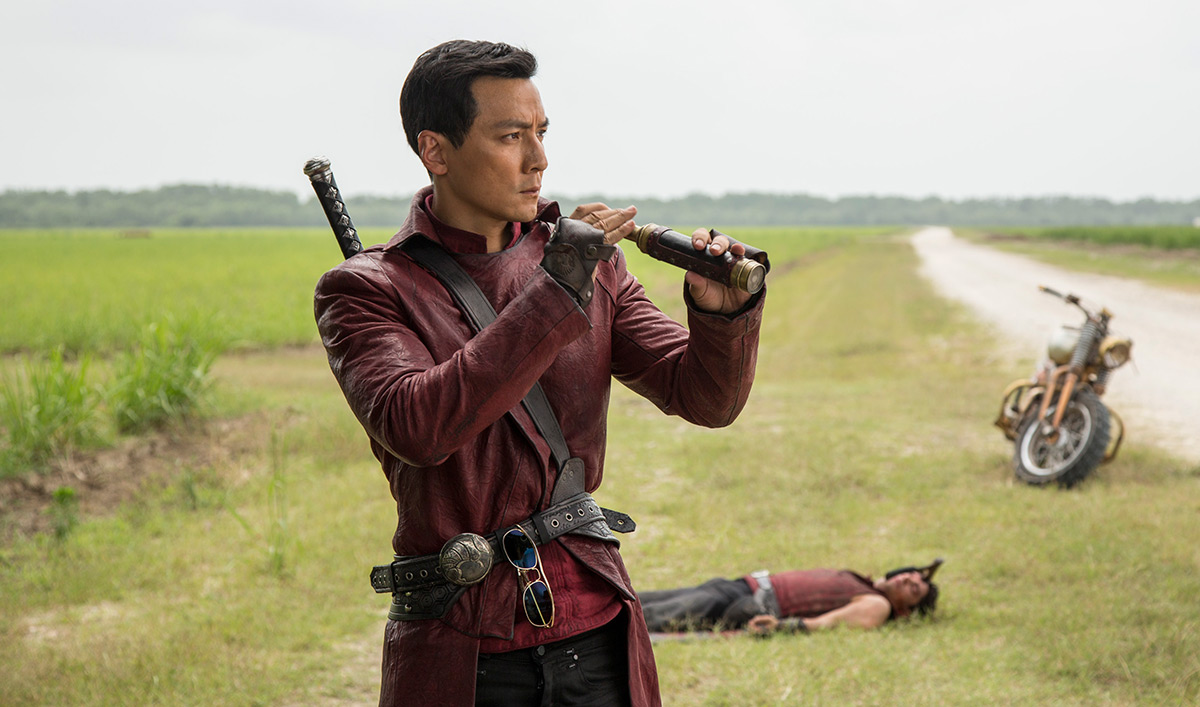 This week, CCTV spotlights Daniel Wu. Plus, Orla Brady talks about prepping for Into the Badlands. Read on for more:
• CCTV profiles Daniel Wu, noting that Into the Badlands "has been the hardest work of his life-having to double duty with drama scenes and fight scenes more complex than anything on U.S. television."
• Orla Brady talks to The Irish Times about preparing for Into the Badlands: "I'm getting ready to get ready. I'm doing basic training so I can start doing basic martial-arts training."
• Backstage speaks with Al Gough, who discusses casting Into the Badlands: "Cable is looking for more realism. With AMC, specifically, they like people they haven't seen on other shows."
To stay up-to-date on all the latest news about Into the Badlands, sign up for the Badlands Newsletter.
Read More