Press
Variety, EW Report on Season 2 Renewal; Al Gough Talks to Collider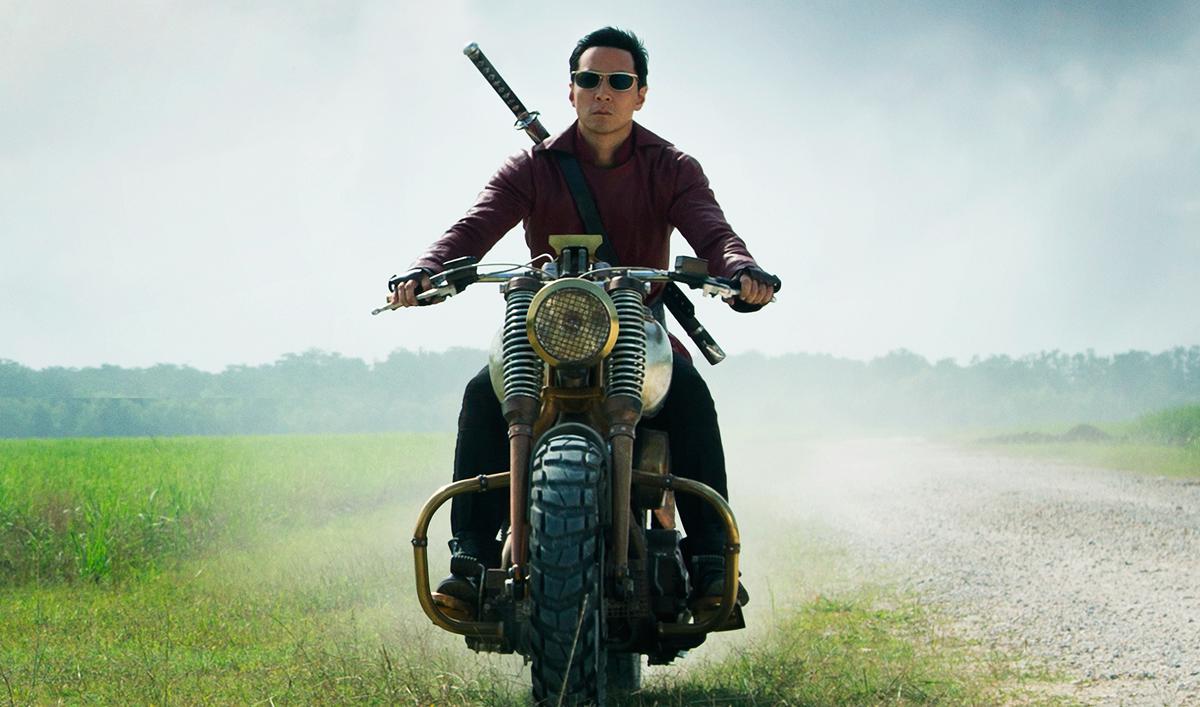 This week, Variety and Entertainment Weekly report on the Season 2 renewal. Plus, Al Gough speaks with Collider.com. Read on for more:
• Variety reports on Into the Badlands' Season 2 renewal, noting that the show "delivered the third highest-rated first season in U.S. cable TV history, averaging 5.6 million viewers per episode."
• Commenting on the Into the Badlands renewal, Entertainment Weekly says Season 2 will have 10 episodes, more than the six episodes of Season 1.
• TVLine and TheWrap also report on the renewal.
• Al Gough talks to Collider.com about Into the Badlands, noting "the logistical complexities of that show were a little bit of a surprise to us. We knew that it was going to be complex, but when we started to do the math, we were like, 'Wow, this is very challenging.'"
• Deadline reports that Into the Badlands and other new AMC shows helped the company beat its fourth-quarter earnings expectations.
To stay up-to-date on all the latest news about Into the Badlands, sign up for the Badlands Newsletter.
Read More