Press
EW Touts Badlands; Aramis Knight Chats With TheWrap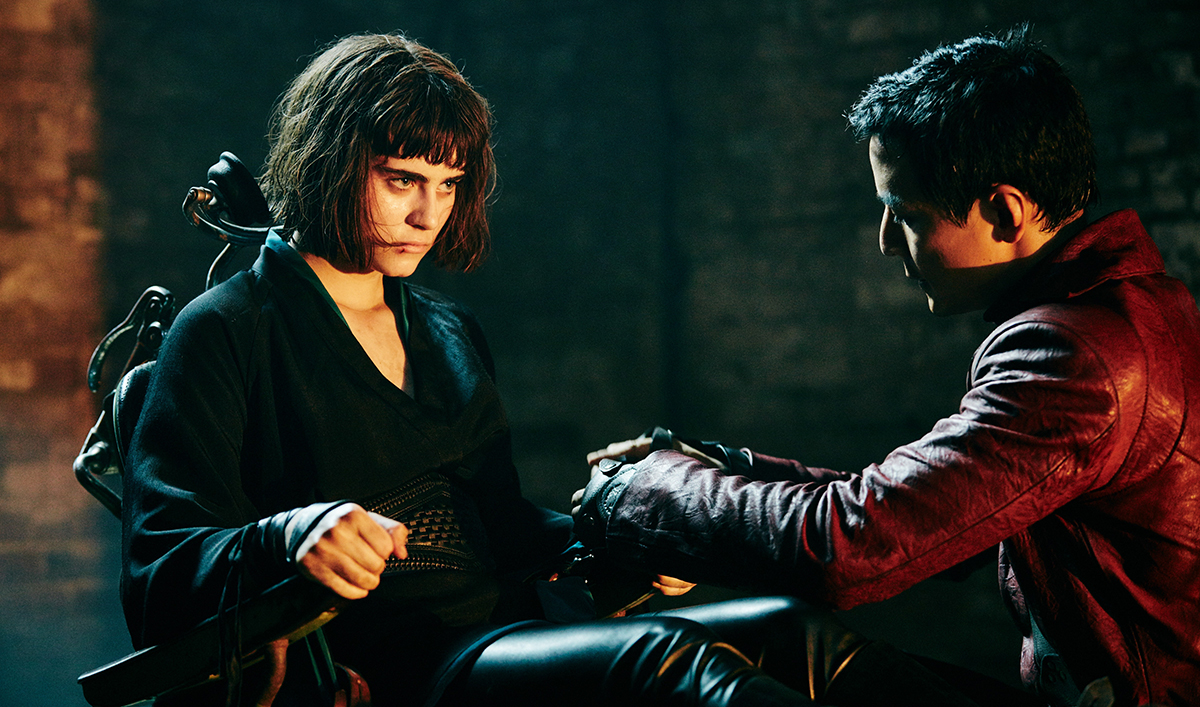 This week, Entertainment Weekly recommends watching Into the Badlands, while Aramis Knight chats with TheWrap. Plus, Daniel Wu explains Sunny to The Sydney Morning Herald. Read on for more:
• Entertainment Weekly lists "three great reasons" to watch Into the Badlands: "an Asian leading male star," "a type of interracial relationship we hardly ever see on TV" and "action, action, action!"
• Aramis Knight speaks with TheWrap about M.K., saying, "Tilda is the only thing in his life that feels sort of normal, like a normal teenager."
• Talking to The Sydney Morning Herald, Daniel Wu says that Sunny is "a bad killer in the beginning, trying to become good, trying to become enlightened."
• Stephen Fung tells The Wall Street Journal, "Just the same as a character has an arc, so does the action. We have to give the characters room to grow as martial artists and improve in their skills."
• Daniel Wu speaks with International Business Times about M.K., saying he is "essentially a nuclear bomb and Sunny is trying to figure out the codes."
• io9 interviews Aramis Knight, who believes that M.K. and Tilda "trust each other. Maybe M.K. trusts her more than he trusts Sunny. It's also very likely that Tilda is the first girl M.K. has ever met, and that M.K. is the first boy Tilda has ever met."
• Three If By Space checks out the Into the Badlands digital comic, which "has begun to get very intense and the distinct differences among the barons has been meticulously thought out and shown on screen."
• For recaps and reviews of Season 1, Episode 5, "Snake Creeps Down," check out A.V. Club, ComicBook.com, Entertainment Weekly, IGN, io9 and Nerd Reactor.
To stay up-to-date on all the latest news about Into the Badlands, sign up for the Badlands Newsletter.
Read More