Blog
10 Ways to Get Ready for the Into the Badlands Season Finale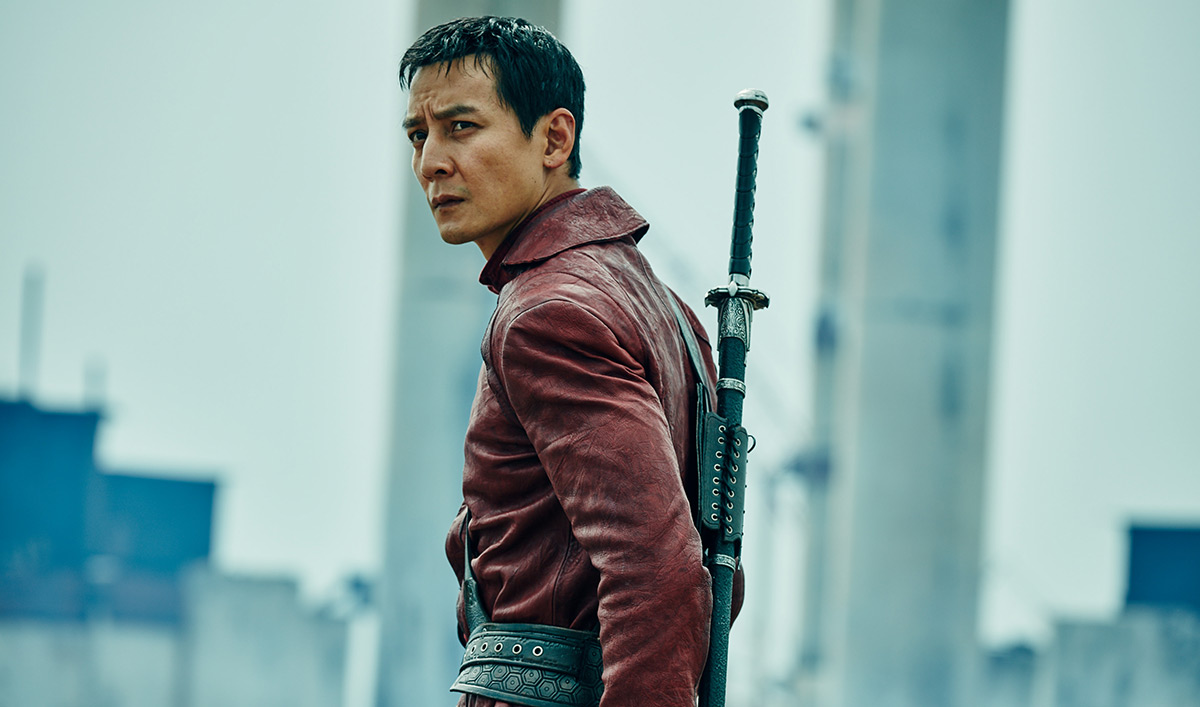 Swords at the ready! The Season Finale of Into the Badlands airs this Sunday at 10/9c. Here are ten ways to prepare for this season's final showdown:
1. Get a sneak peek at the season finale with this scene featuring Sunny and the River King.
2. Catch up on the full season so far with Full Episodes on amc.com.
3. Read the story of Quinn, Sunny and M.K.'s first kills in these full Digital Comic.
4. Discover how the epic fight scenes were created with these Anatomy of a Fight Videos for Episode 1, Episode 2, Episode 3, Episode 4 and Episode 5.
5. Learn how the fight choreography team whipped the cast into shape in these Fight Camp Webisodes.
6. Watch the Science of Video Game Fighting webisodes, featuring YouTube star, Vsauce3, to answer questions like Could You Rip Out a Person's Spine?, What Would Happen If You Were Dragon Punched? and Can You Do an Ultra Combo in Real Life?
7. Explore the territories and weapons of the Badlands and more in the Interactive Show Guide.
8. Go behind the scenes of the show in these Q&As with Daniel Wu (Sunny), Aramis Knight (M.K.), Oliver Stark (Ryder), Alexia Ioannides (Tilda) and Emily Beecham (The Widow).
9. Get social! Share your thoughts on the series and connect with other fans on Facebook and Twitter.
10. Receive news, exclusives and secrets first by signing up for the official Into the Badlands Insider Club.
Catch the Into the Badlands Season Finale Sunday, 10/9c on AMC.
Read More