Blog
YouTube Star Vsauce3 and Into the Badlands Team Up to Explore Video Game Combat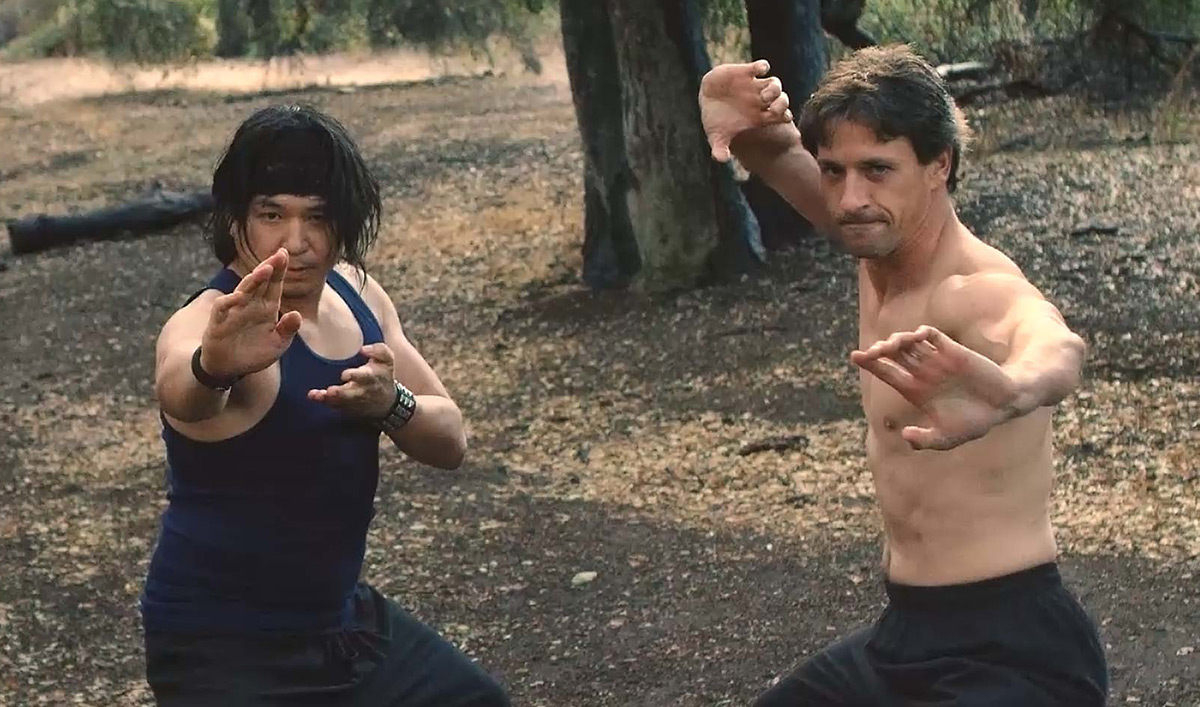 Jake Roper of Vsauce3, and AMC's Into the Badlands have teamed up to present a webseries about the science behind video game combat. In this week's installment, Roper uses physics, biology and a robot trebuchet to answer a question inspired by Mortal Kombat: "Could you really rip out a person's spine?"
The technique has become an iconic finisher in video games and movies. But is it possible? Featuring stunt fighters from Into the Badlands, VSauce3 breaks down the biomechanics of the human spine, the tensile strength of the human skeleton, and the science behind what sort of force it would take to tear the spine from a person's body (spoiler: it's not pretty).
Into the Badlands airs Sundays at 10/9c on AMC.
To get your news, exclusives and secrets first about Into the Badlands, sign up for the Insider's Club.
Read More