Press
NY Daily News Applauds Badlands; Alfred Gough Talks Genre Mashup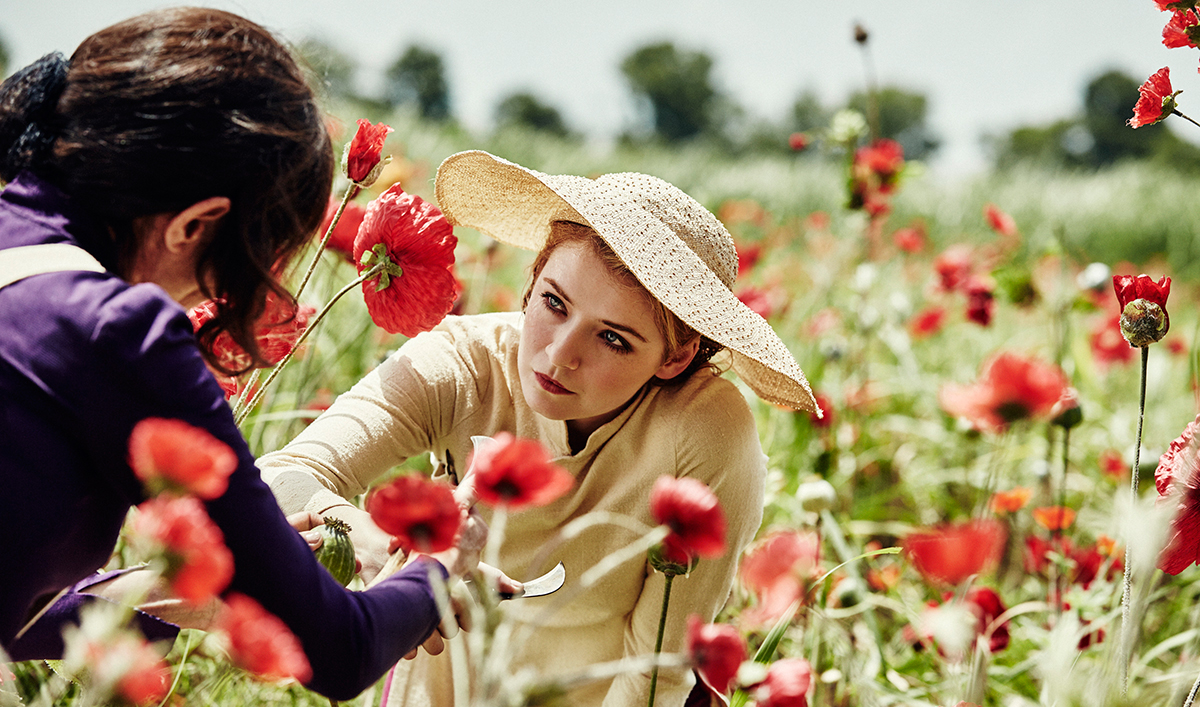 This week, the New York Daily News applauds Into the Badlands, while Alfred Gough discusses the show's mashup of genres. Plus, Daniel Wu is interviewed by The California Sunday Magazine. Read on for more:
• The New York Daily News applauds Into the Badlands, commenting that "the task of bringing high-quality, cinema-style martial arts to U.S. TV is no small feat."
• According to International Business Times, Alfred Gough says Into the Badlands is "a mashup of all the things we love. It's martial arts, science fiction and Japanese samurai — you know, the good stuff."
• The California Sunday Magazine interviews Daniel Wu and notes that, with Into the Badlands, "he has landed the rarest of roles: an Asian male lead."
• Aramis Knight says Into the Badlands is "a huge mix of so many different feels and themes from Western to Steampunk to the Creole vibe of New Orleans to Oriental," Comic Book Resources reports.
• Indiewire showcases a new fight scene from Into the Badlands, which "looks to be ultraviolent, stylized and generally bananas, with fight scenes that aren't afraid to get graphic (and creative) with the bloodshed."
• ThreeIfBySpace watches the show's trailer and observes, "The concept is unique and the choreography in the fight scenes are well done. Here is to hoping it turns into something good."
• ComicBook.com has an exclusive behind-the-scenes look at building the world of what it calls an "exciting new post-apocalyptic fantasy series."
• Design & Trend shares five things to know about Into the Badlands and notes that "AMC fans are highly anticipating" the series.
To stay up-to-date on all the latest news about Into the Badlands, sign up for the Badlands Newsletter.
Read More