Blog
Into the Badlands Digital Comic Issue #1 Is Here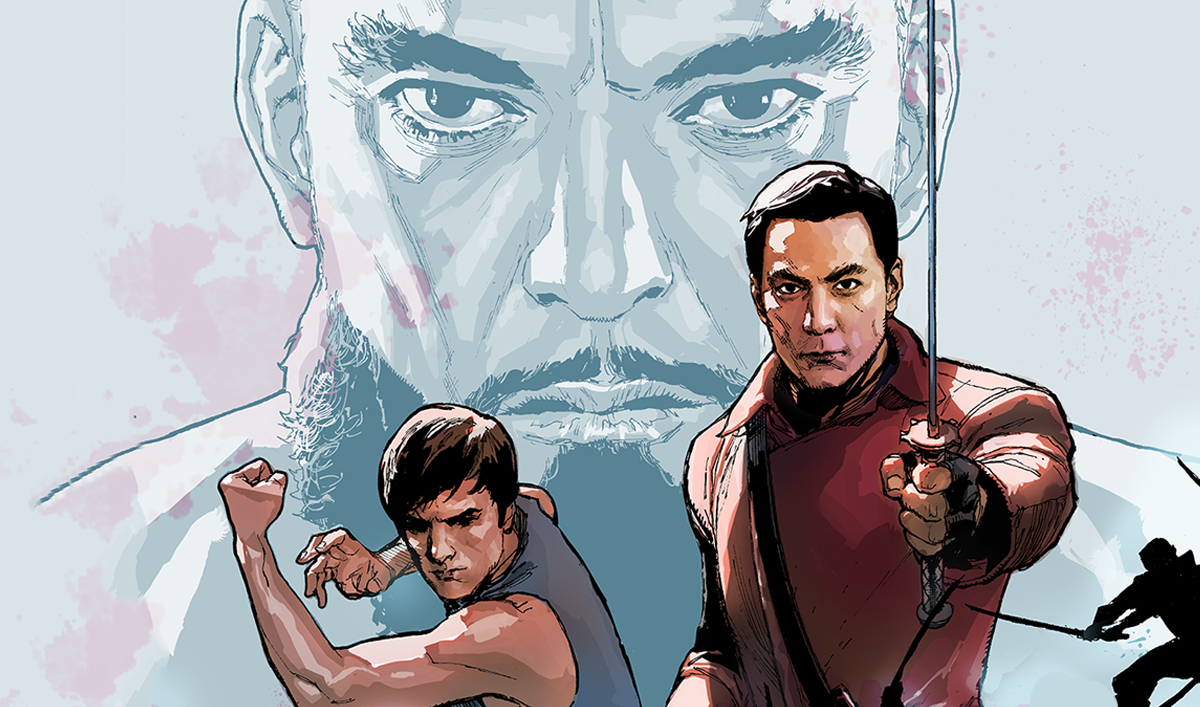 The Baron is part-Mafia boss, part-king. This is the story of his first kill. Check out the new digital comic to unearth the backstory of the Badlands, where Quinn, the preeminent Baron, rules with an iron fist. Follow young Quinn's journey in Issue 1: Pole of a Falling Star — written by Into the Badlands co-producer Matt Okumura with interior art by Steve Ellis and cover art by Leinil Yu — to discover Quinn's humble beginnings as a lowly cog and the violence that inspired his meteoric rise.
Part II of Quinn's story will be released November 23rd. Into the Badlands airs Sundays at 10/9c on AMC.
To stay up-to-date on all the latest news about Into the Badlands, sign up for the Badlands Newsletter.
Read More