Video
Video – Opening Credits Featuring the Series Theme Song for Into the Badlands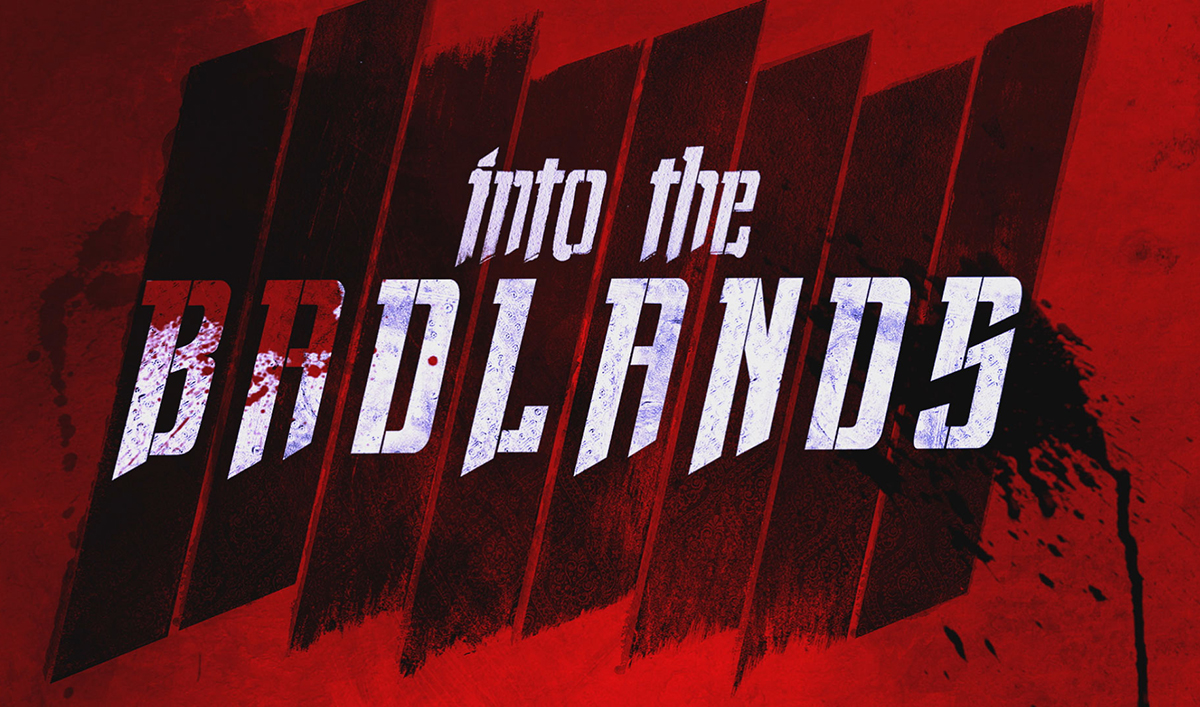 Dazzling martial arts, epic swordplay, and a dystopian world set hundreds of years in the future — those are just a few things to expect from AMC's upcoming original series Into the Badlands. Now you can get a glimpse at the opening credits and title sequence which exemplifies the show's stylized aesthetic…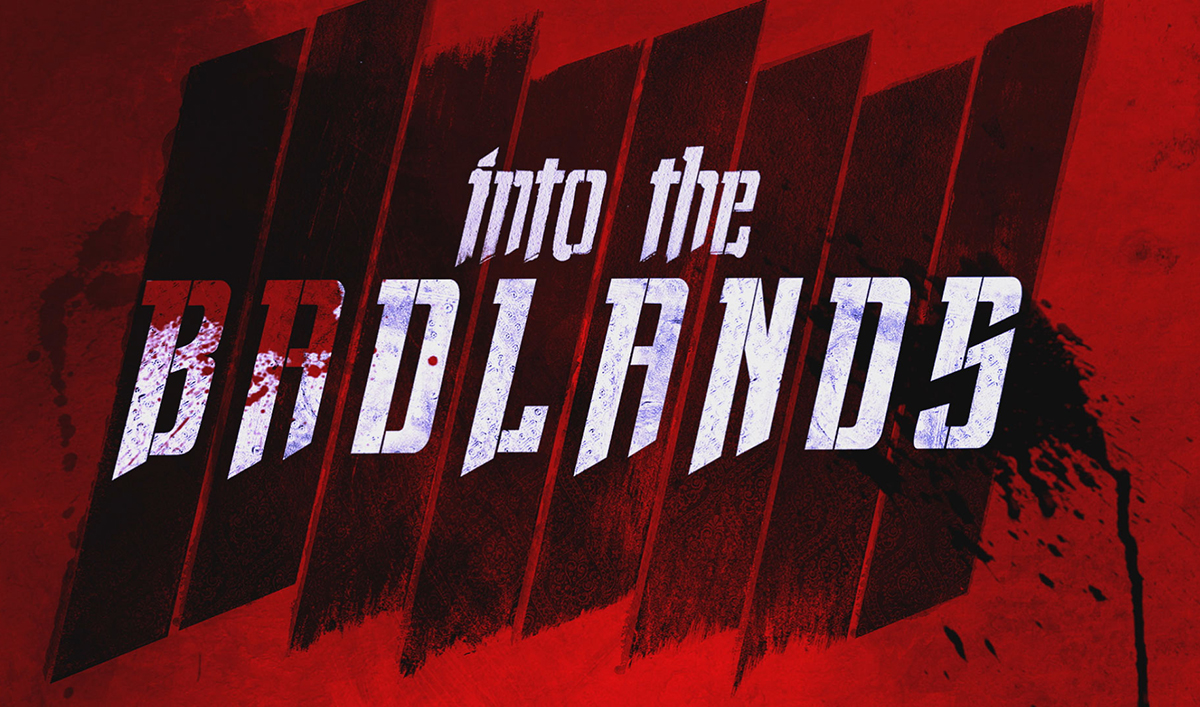 (Click here to view the opening credits in another window.)
The main title sequence mixes the vibrant (and violent) pomp of a graphic novel with the classical beauty of Chinese scroll paintings to capture the essence of this East-meets-West story inspired by the Chinese tale, Journey to the West. It's all set to the music of composer Mike Shinoda, of Linkin Park, who recently scored The Raid: Redemption, as well as Transformers: Revenge of the Fallen and more.
You can also check out the official poster for the series here.
Want more updates on Into the Badlands? Sign up for the Insiders Club to receive exclusives delivered directly to your inbox.
Into the Badlands premieres Sunday, November 15 at 10/9c.
Read More