Press
NY Times Previews Badlands; Mashable Features New Trailer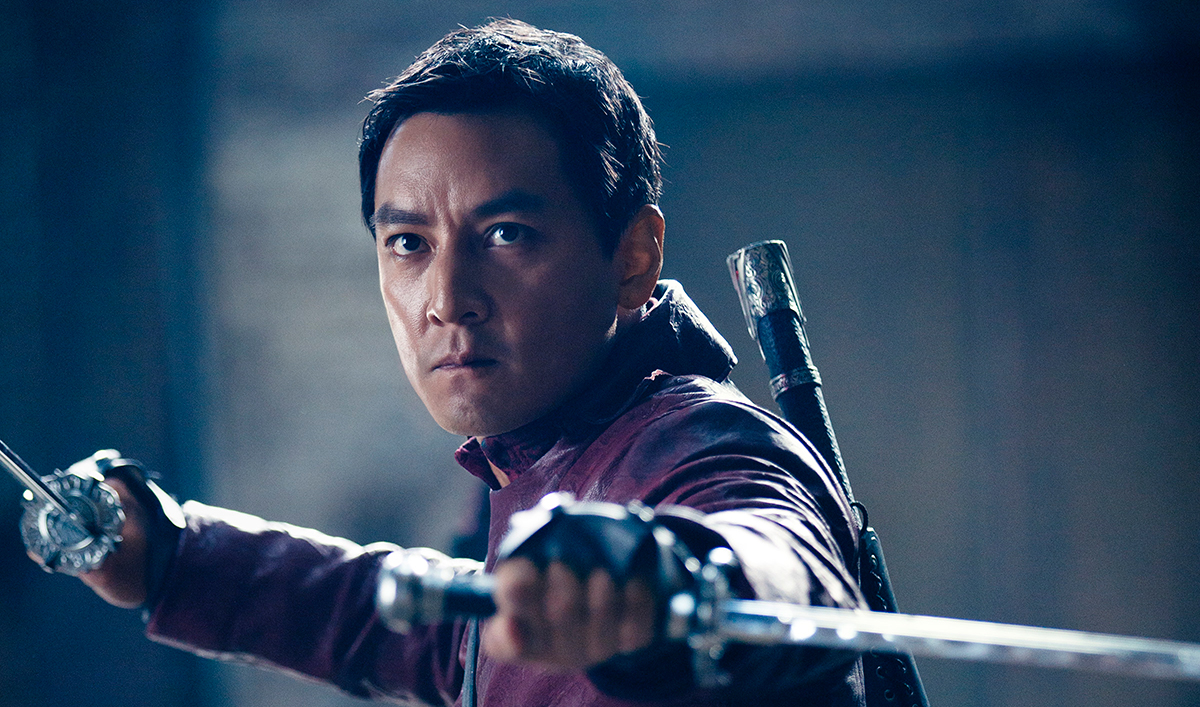 This week, The New York Times previews Into the Badlands. Plus, Mashable features a new trailer for the show. Read on for more:
• The New York Times rundown of 30 new fall TV shows in three minutes notes, "The Hong Kong star, Daniel Wu, came here to find enlightenment and crack heads in Into the Badlands."
• Spotlighting a new trailer, Mashable comments, "Ruthless warriors, the beginning of a spiritual journey, and a whole lot of awesome sword action take center stage in the first action-packed promo for AMC's new martial arts drama, Into the Badlands."
• Daniel Wu, interviewed by the Hong Kong Economic Journal about his new film, Go Away, Mr. Tumor, says, "I think I have an obligation to tell this inspiring story, letting more people know it."
To stay up-to-date on all the latest news about Into the Badlands, sign up for the Badlands Newsletter.
Read More