Press
Badlands Trailer to Debut During Dead; ComingSoon Spotlights Fight Scene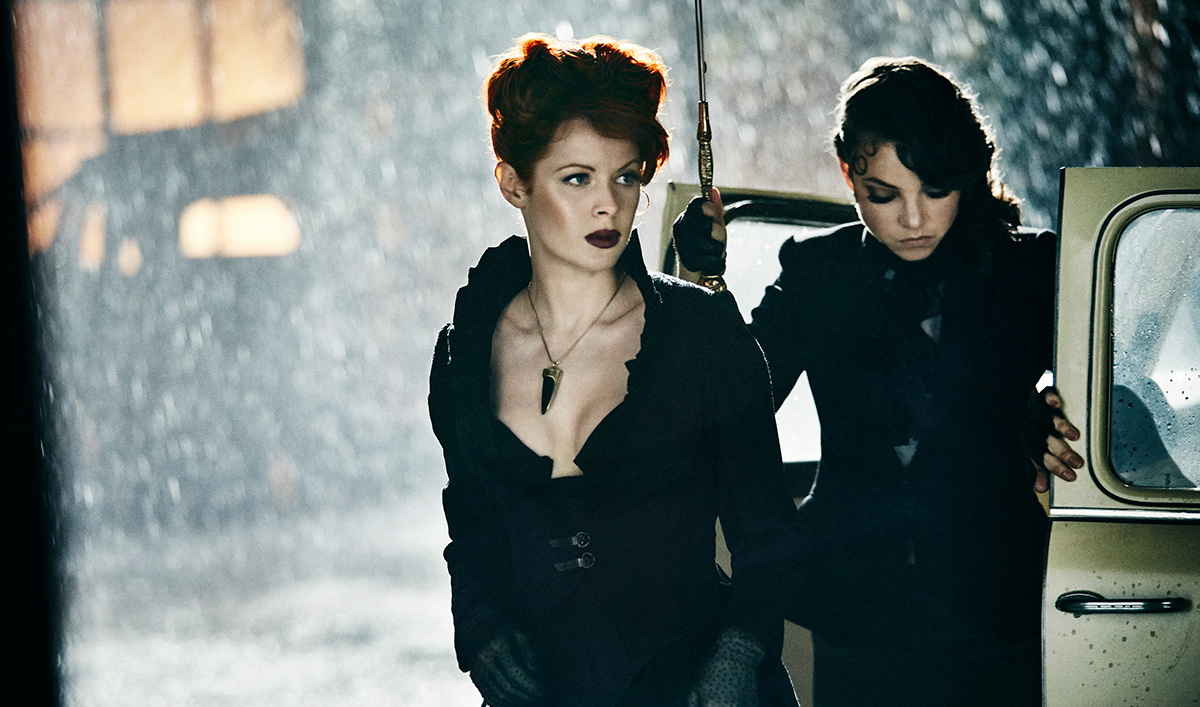 This week, an Into the Badlands trailer will debut during The Walking Dead, while ComingSoon.net shows off a fight scene from the show. Plus, IGN introduces viewers to the show's main characters. Read on for more:
• According to Broadcasting & Cable, the trailer for Into the Badlands will premiere on Nov. 1 during a 90-minute episode of The Walking Dead.
• ComingSoon.net spotlights the debut of a new fight scene, saying that Into the Badlands "goes full throttle."
• IGN highlights AMC's featurette that "introduces viewers to some of the show's main characters, The Clippers."
• Check out an AMC behind-the-scenes feature at Uproxx for Into the Badlands, which "imagines a world devoid of guns and divided up between opulent Barons in a time when respect, revenge, and law are carried out through the ways of the fist."
• Deadline reports that Into the Badlands will be available to stream for UK Amazon Prime members on a weekly basis starting Nov. 16.
To stay up-to-date on all the latest news about Into the Badlands, sign up for the Badlands Newsletter.
Read More