Press
Badlands Creator Talks to Variety; Daniel Wu Discusses Genres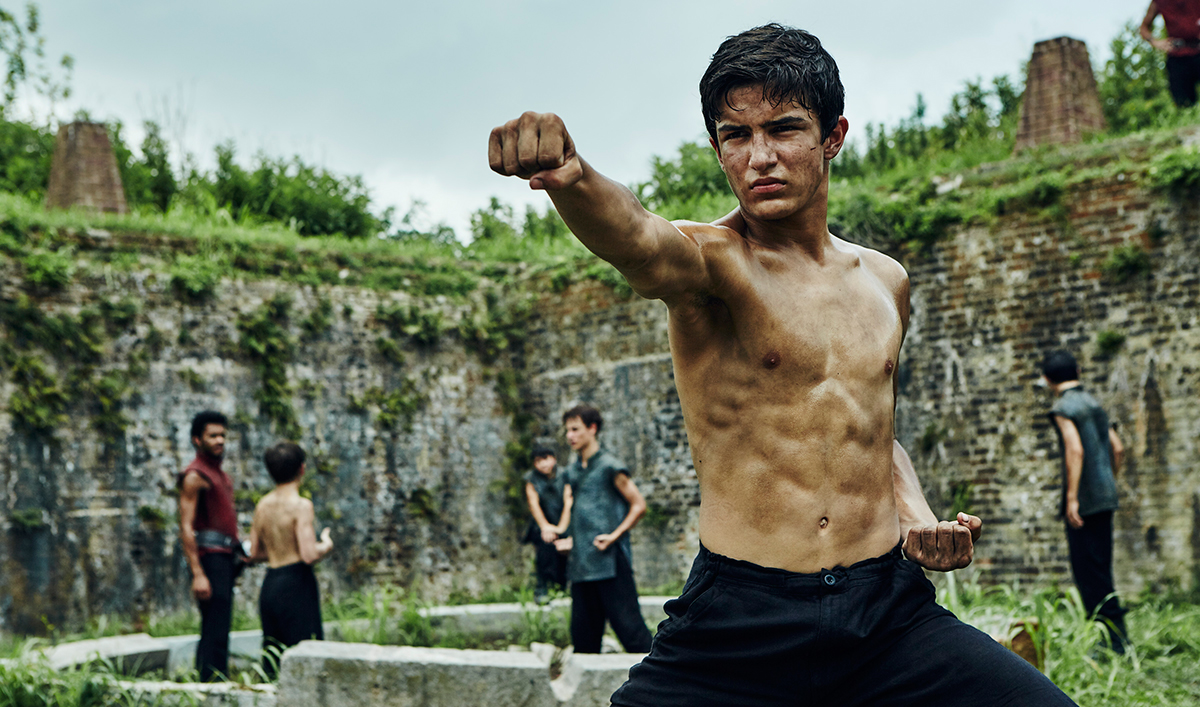 This week, Into the Badlands' Alfred Gough talks to Variety, while Daniel Wu discusses the genre-bending show with TBI Vision. Plus, the series theme song will be composed by a Linkin Park member. Read on for more:
• Alfred Gough tells Variety that he and Miles Millar, creators of Into the Badlands, "have always been huge fans of martial arts and martial arts movies and it's something that's not on television at the moment. It was a passion project of ours."
• TBI Vision features Into the Badlands as the show of the week and speaks with Daniel Wu, who says the show is "combining a lot of elements of Western cowboy films, Asian martial arts films, but in a post apocalyptic America setting."
• Yahoo TV reports that the show's theme song was composed by Linkin Park's Mike Shinoda.
• Madeleine Mantock, interviewed by Access Hollywood about her character, says, "Most people are on a path of destruction and murder and game playing, it's like everybody's on this chess board, and she's kind of gone you know what, I'm just going to hop to my workshop, help some people who need it."
To stay up-to-date on all the latest news about Into the Badlands, sign up for the Badlands Newsletter.
Read More